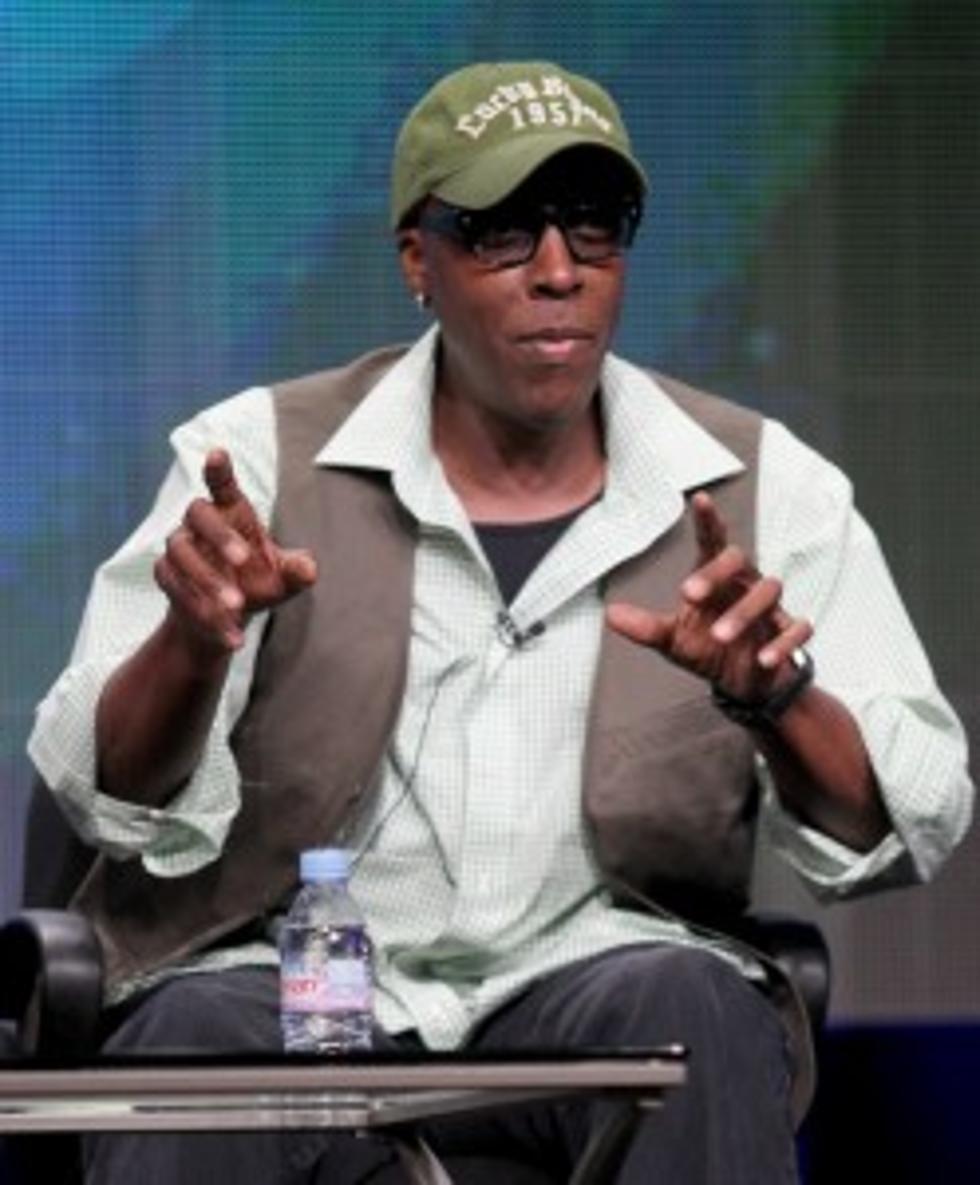 Aresenio Back Shaking His Finger?
Arsenio won $250,000 for his charity The Magic Johnson Foundation, this is on top of the $167,100 his team raised during the finale. Runner-up Clay Aiken raised over $300,000 for his charity during the finale.
TMZ reports that there are possibly 3 networks pitching the idea and very interested in signing the once talk show host and stand up comedian. No word on what TV Networks are interested but I'm sure if the price is right Arsenio would probably take it even if it was the Oxygen Channel.
Check out just one of his great interviews below and wow I wonder what the Ultimate Warrior was on back then.