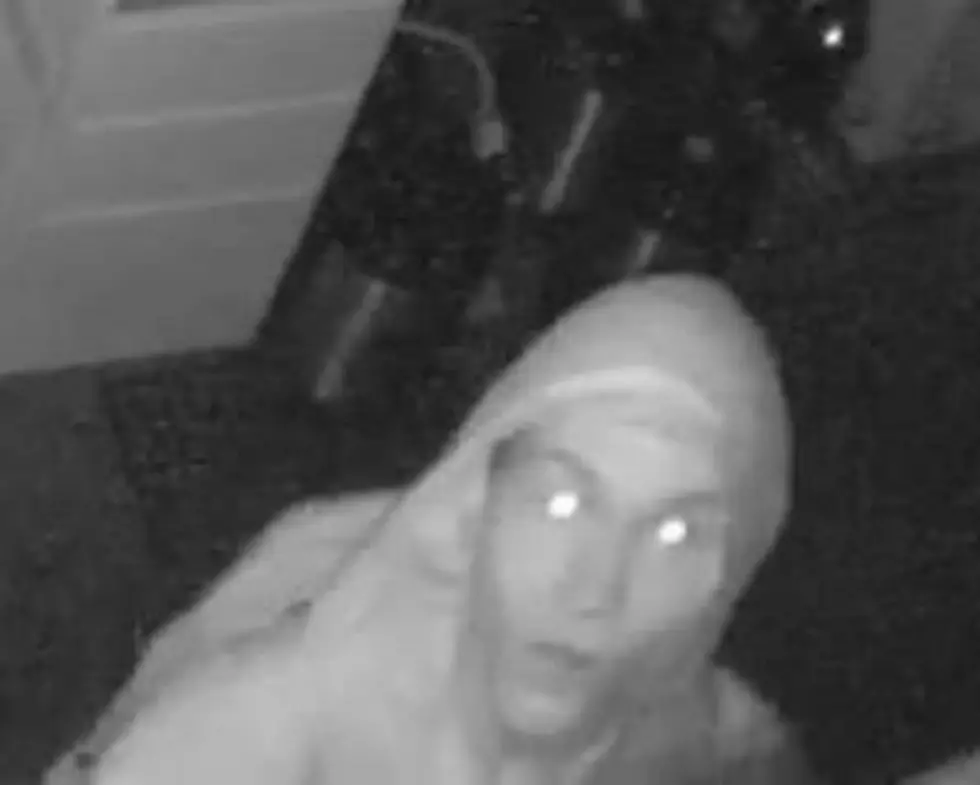 Help the Uptown Theatre and Richland PD Find These Thieves!
Courtesy of the Uptown Theatre
Stealing is wrong. We all pretty much learned this in kindergarten, but clearly some people just can't follow the rules. Sunday night The Uptown Theatre had some unwelcome visitors. They were unaware of the video cameras the theater has and that the cameras also have AUDIO. So their names were caught on tape as well as their faces. A Facebook post by the Uptown filled us in on the evening's events, and details of what they took. If you have any information please call the Richland Police Department's non-emergency line at (509) 942-7360, and help catch these criminals. Let's not let people get away with robbing our community spaces!