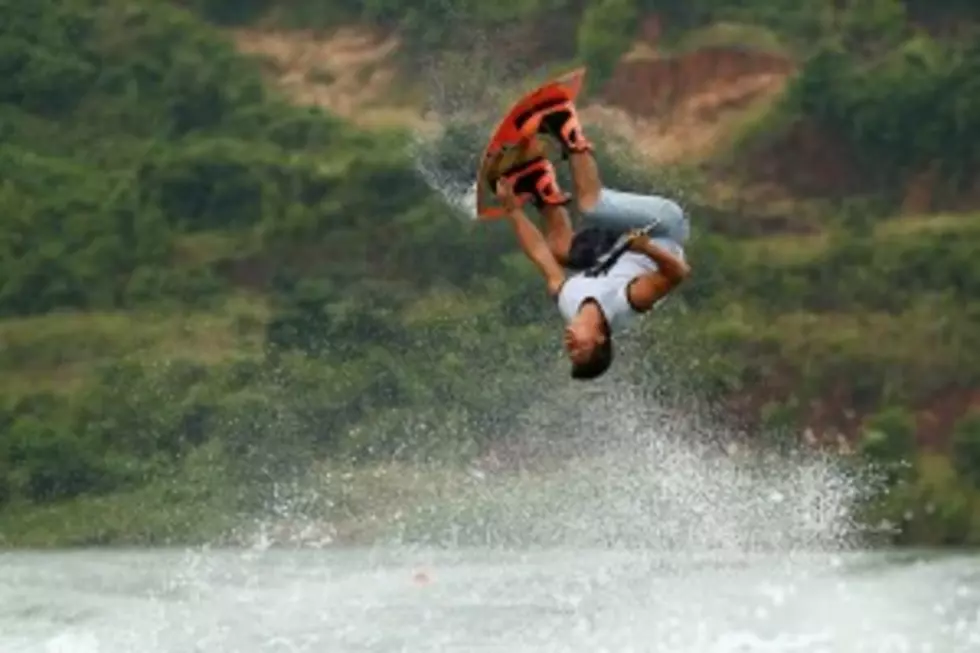 Over $24K Worth of Goodies Our 'Seize The Deal' Auction!
(Getty Images)
These starting bids begin at 50 to 65 percent off retail!
Through 6pm Friday, our Seize the Deal auction is ON! Get a load of these goodies you can bid on!
*Music Unlimited - electric and acoustic guitars, drums and more
*Synergy MedAesthetics - $1,000 and $500 gift certificates
*Sundown Sport and Marine - Multiple killer wakeboards, 9 total!
*Buxbaum Family Chiropractic - 12 months of massage and chiropractic adjustment (one visit per month)
*Beavers Furniture - $1,000 gift certificate
* Soft Water Specialists - A state-of-the-art Pro Flow Whole House Water Filtration system.
*Gutter Kings - $500 worth of roof repairs, and $600 worth of gutters and downspouts.
Go to "AUCTION" on the home page. Check out the items, and place your bid. Bids accepted until 6pm this Friday.  It's practically stealing this stuff! Don't miss it!