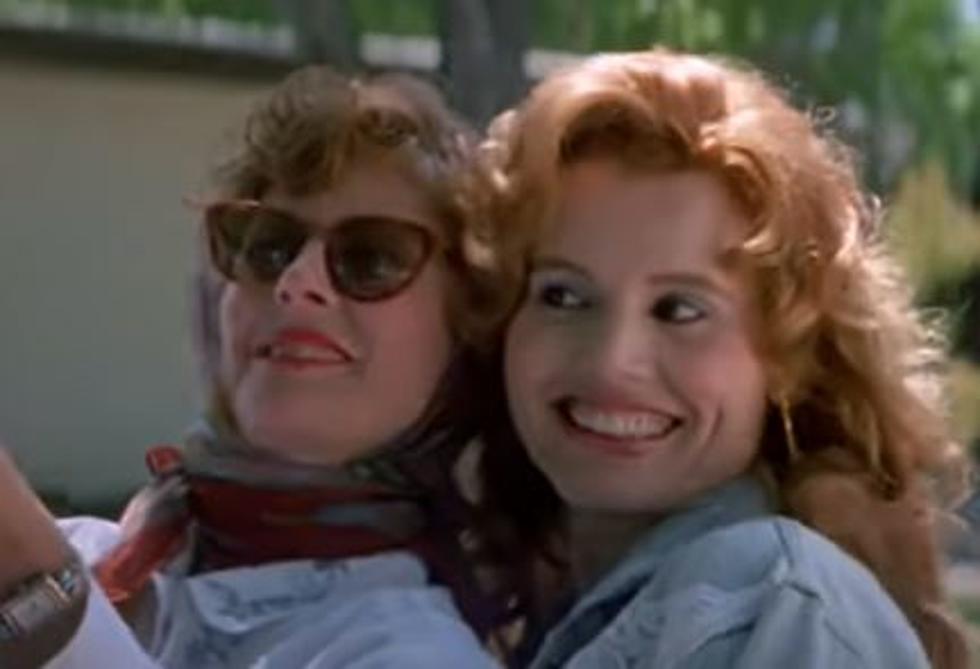 Pasco 'Thelma and Louise' Wanted for Hit and Run
Youtube via MGM
When I first saw the post below from the Franklin County Sheriff's Office on Facebook, my first thought was, Oh look, Thelma and Louise! And I'm apparently not the only one as you will see in the comments. The movie Thelma & Louise came out in 1991. Had they not decided to end it all, perhaps they might look like this today? But just like in the movie, when girlfriends get together on the road, trouble can sometimes just fall in your lap. You know, a matter of unforeseen circumstances. A Franklin County Sheriff's Office Deputy would like to speak to the two ladies pictured below about a hit-and-run that occurred in the area of 10th Avenue and Lewis Street in Pasco. It doesn't sound like anyone got hurt, so apparently our local Thelma and Louise may not end up surrounded by the FBI on the edge of a canyon with no way out. Local authorities just want to have a word or two with them.
Popular Child Stars From Every Year
Below,
Stacker
sifted through movie databases, film histories, celebrity biographies and digital archives to compile this list of popular pint-sized actors from 1919 through 2021.
CHECK IT OUT: The Best Movie Character Names of the 1980s