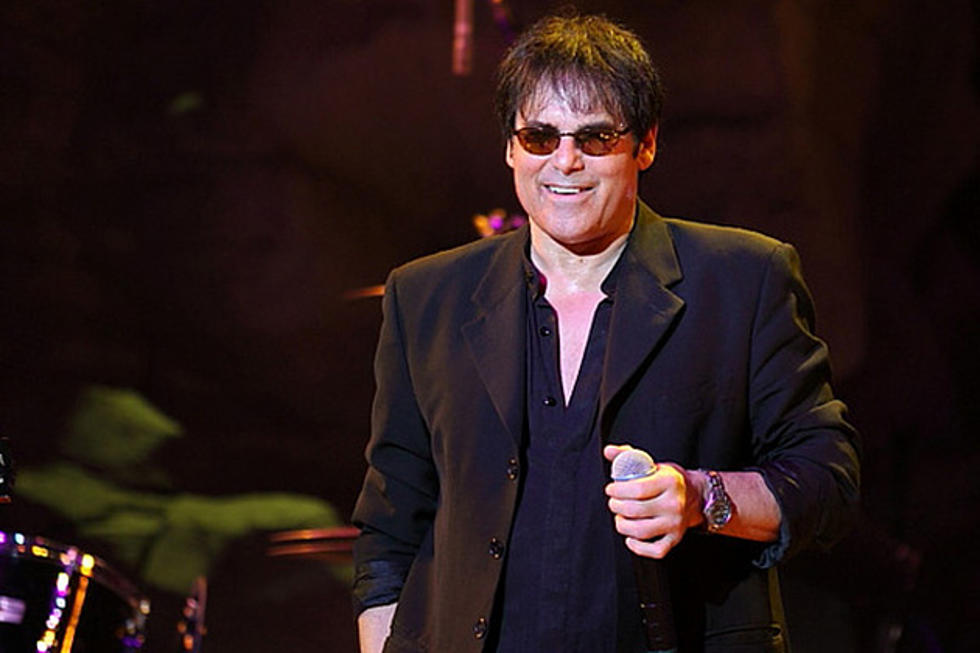 Survivor Singer Jimi Jamison Dead at 63
Mary Ouellette, SheWillShootYou.com
Jimi Jamison, who was the singer of the rock band Survivor in the '80s and twice again in the 2000s, died at the age of 63 following a heart attack on Sunday (Aug. 31), reports TMZ.
Jamison joined the band after they released their monster single 'Eye of the Tiger,' but was the singer for big hits like 'I Can't Hold Back,' 'The Search Is Over,' 'High on You' and 'Burning Heart' (from 'Rocky IV'). He also sang and co-wrote "I'm Always Here,' better known as the theme from 'Baywatch.'
Prior to joining Survivor, Jamison was the singer of the hard rock bands Target and Cobra. During his stint with Target, the band opened for such acts as Black Sabbath and Kiss. Jamison also provided backing vocals on multiple songs by the band Krokus.
According to his booking agent, Jamison died of a heart attack at his home in Memphis on Sunday after performing with Survivor the night before in California. The band issued a statement on its Facebook page as follows: "The entire Survivor family is very shocked and saddened by the passing of our brother Jimi Jamison. Our thoughts, love and prayers go out to his family and friends."
We'd like to offer our condolences to the family and friends of Jimi Jamison.
Watch Jimi Jamison Perform 'Burning Heart' (From the 'Rocky IV' Soundtrack)