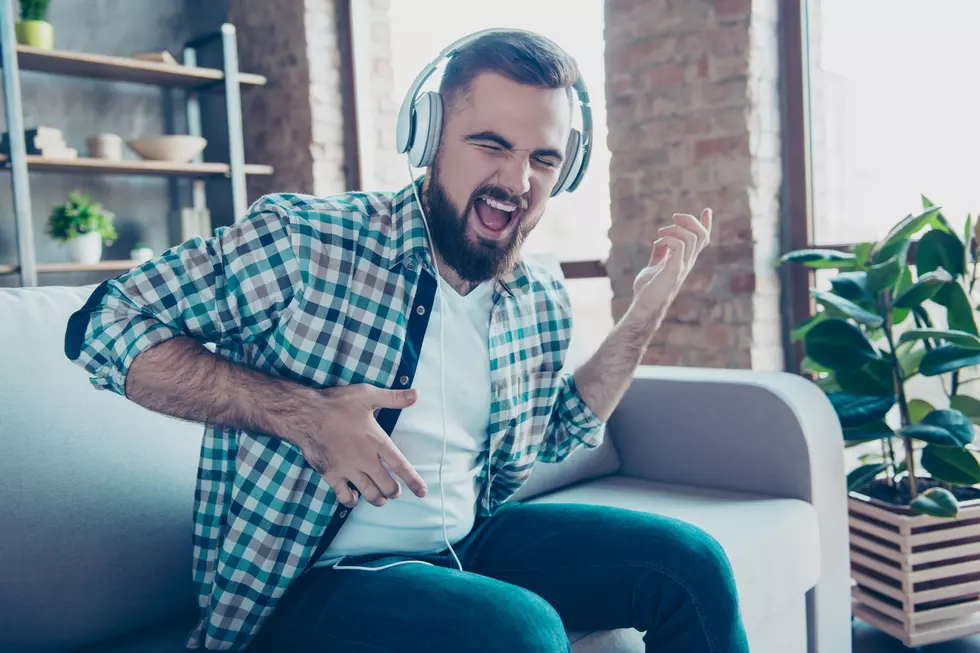 5 Things You Should NEVER Say to a Tri-Cities Rock/Metal Fan
Getty Images/iStockphoto
My wife and I have a lot in common. We watch a lot of the same TV shows and movies. We have a lot of similar hobbies. One thing we don't always agree on is music. 
We agree on a lot of bands in the rock category (Highly Suspect, Ghost, Badflower, alt-J) but we go to war over metal.
I get it. Music is subjective. People have different tastes. But here's some statements that are sure to piss off fans of metal and rock.
1

The lyrics are inappropriate

See: Country music and alcohol, pop music and sex. Rap and alcohol and sex.

2

Why does it sound so angry?

3

I can't understand what he/she is saying

I can't understand what Ariana Grande is saying in "thank u, next" but it's still alright.

4

5

Why do you listen to music that makes you sad?

Hasn't Adele made a career out of that, though?