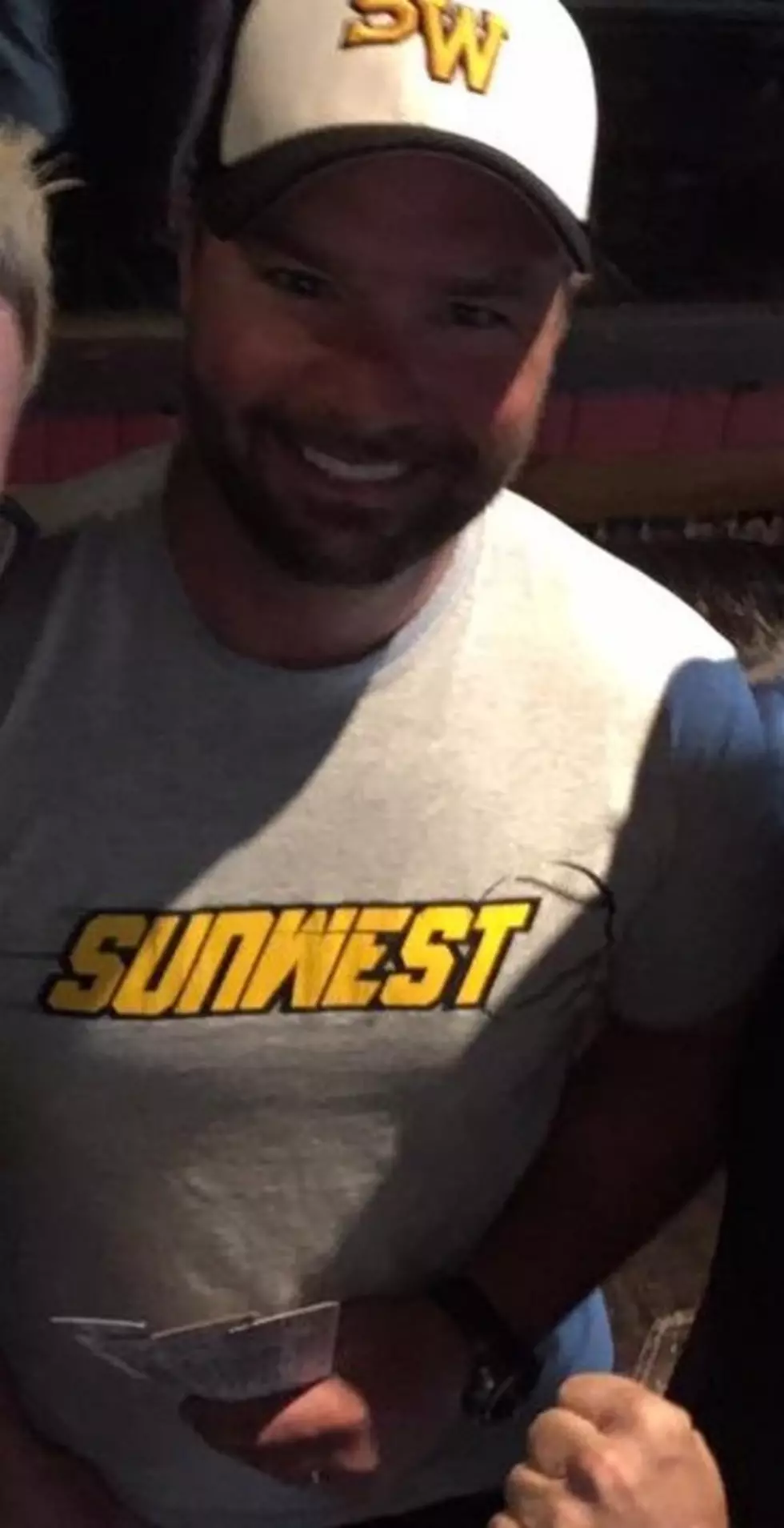 97 Rock Summer Concert Ticket Blitz Round 2: Music Unlimited May 20th
Josh Wedding Kimos Winnner
Five huge gigs. One Winner. 97 Rock Summer Concert Ticket Blitz goes to Music Unlimited on the Jadwin side of the Uptown Shopping Center in Richland May 20th.
The Big 9-7 shows up at Music Unlimited Saturday May 20th, from 2:30-4:00pm.
Drop your name in the entry box and if you're at least 21 and on-location at 4 o'clock sharp we could draw your name and award you close to $1200.00 in hard tickets on the spot.
Tool @ the Gorge June 17th
Pain in the Grass (Korn, Stone Sour, Pretty Reckless) @ White River June 24th
Rise Against and Deftones @ White River Amphitheatre July 3rd
Metallica and Avenged Sevenfold @ Century Link Field August 9th
Guns n' Roses @ the Gorge September 3rd
He scored all the concert tickets for the above 5 gigs during our first round of the 97 Rock Summer Concert Ticket Blitz at Kimos on Cinco de Mayo. Look and watch him win.