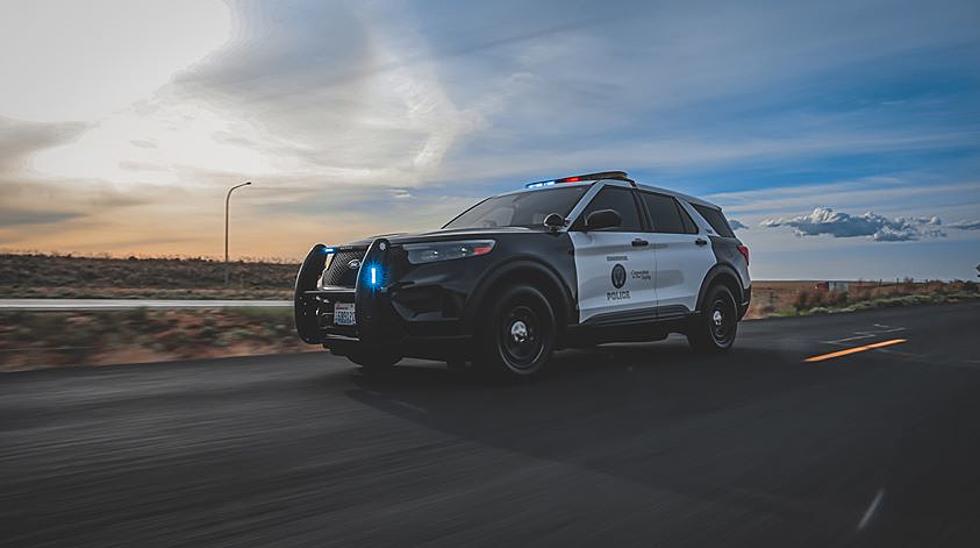 Arousal Accusation Actually Now a Felony Charge For Kennewick MD
KPD Facebook
Beginning with a complaint of sexual assault in October of last year, now a Kennewick doctor has been officially charged with Indecent Liberties, a Class B felony, after accusations of arousal and other improper behaviors surfaced, were investigated and substantiated by the Criminal Investigations Division and then forwarded to the Benton County Prosecutor's Office who issued the arrest warrant.
On October 19, 2019, Kennewick Police Officers responded to an assault report. Upon contact with the adult female victim, it was alleged that Dr. Scott Davis MD had inappropriately touched the victim while providing care at his office. The investigation was turned over to the Criminal Investigations Division, which continued the investigation and the report forwarded to the Benton County Prosecutor's Office for review. Based on that review Davis has been charged with Indecent Liberties, a Class B felony.
This is an on-going investigation and we are asking anyone who has additional information please call:
Detective Nebeker at 509-582-1342 Kirk.Nebeker@ci.kennewick.wa.us or
Detective Sgt Todd at 509-582-1315 Daniel.Todd@ci.kennewick.wa.us
According to the Tri-City Herald, a woman in her 50's went to see Davis about getting a prescription filled and then returned the next day becoming puzzled when the doctor quickly segued into intimate details about his personal life. This was quickly followed by the doctor allegedly leaning in, pressing himself against her, hugging and then kissing the woman saying she needed to know that she was "sensual".
Davis has admitted to the inappropriate and unprofessional conduct saying in court documents the encounter was "wrong and violated her." It is believed he is actually relieved he's being charged so he can get the help that he says he needs.
A Kennewick police detective stated Davis was glad the adult woman reported the assault "so this could come to light and he could get remedial training to not hurt patients in the future."