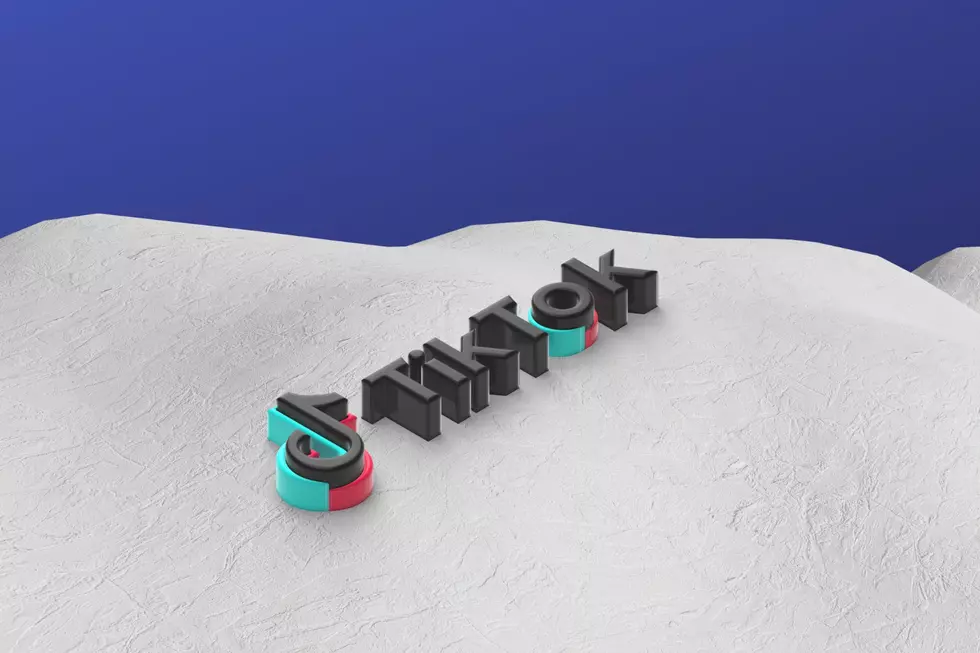 Barstool Sports Features Hilarious Pasco Video on TikTok
Canva
Whether you're a fan or not, Barstool Sports is almost unavoidable in this day in age. Despite the controversy, Barstool has cultivated its brand through its variety of content including articles, videos, interviews, podcasts, and very well-run social media pages across various platforms. I will stand by Dave Portnoy's Pizza Review series all day. I love what Biz and Ryan Whitney have done with their Spittin' Chiclets hockey podcast. Look, Barstool Sports is legit in the modern sports mediascape. But they've been branching out in regard to their content.
In a day where kids have been told to "stop tweeting" since Twitter hit the mainstream, the Pasco Police Department has committed itself to relaying information to the public via social media. Some of the department's greatest hits include using a missed connections format to reach out to suspects but their big break may be much simpler than that.
With the arrival of snow this week in Tri-Cities, the Pasco Police Department and other local law enforcement agencies have had their hands full trying to keep up with all of the wrecks and accidents popping up. Pasco PD took to social media to post a video of a mishap they had with a flare. When there is an accident with poor visibility, first responders will often toss flares around the scene to warn oncoming traffic to steer clear. In the video, one officer can be seen tossing a flare onto the snow-covered street. "These will last for about 30 minutes," he said. If it did last, we wouldn't have gotten this hilarious, now-viral video.
Congrats on making the big time, Pasco PD.
READ ON: See the States Where People Live the Longest
Read on to learn the average life expectancy in each state.