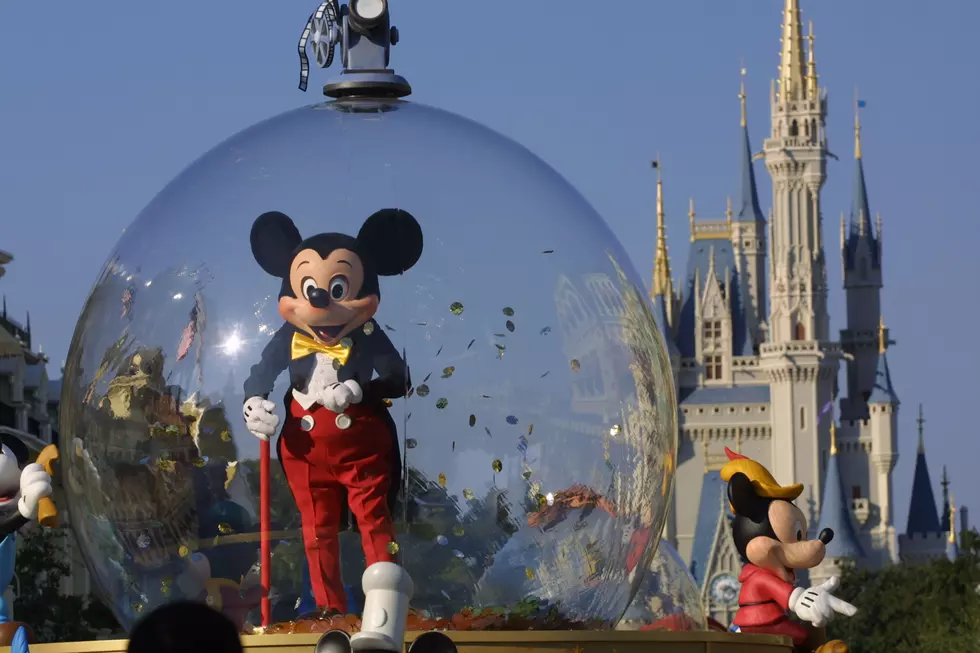 Disney Songs Make AMAZING Metal Songs
Joe Raedle
Chances are, you've either watched Disney movies with your kids - or you were the kid watching them with your parents.
Well, now the sing-a-long-ability of Disney songs meets the headbanging of metal.
Jonathan Young is "the internet's favorite Disney villain."
He takes your favorite songs/the songs your kid has on repeat, and gives them a cool rush of power metal.
I'm stoked to have found this 4 months into fatherhood.
In the words of The Rock in Moana, YOU'RE WELCOME!