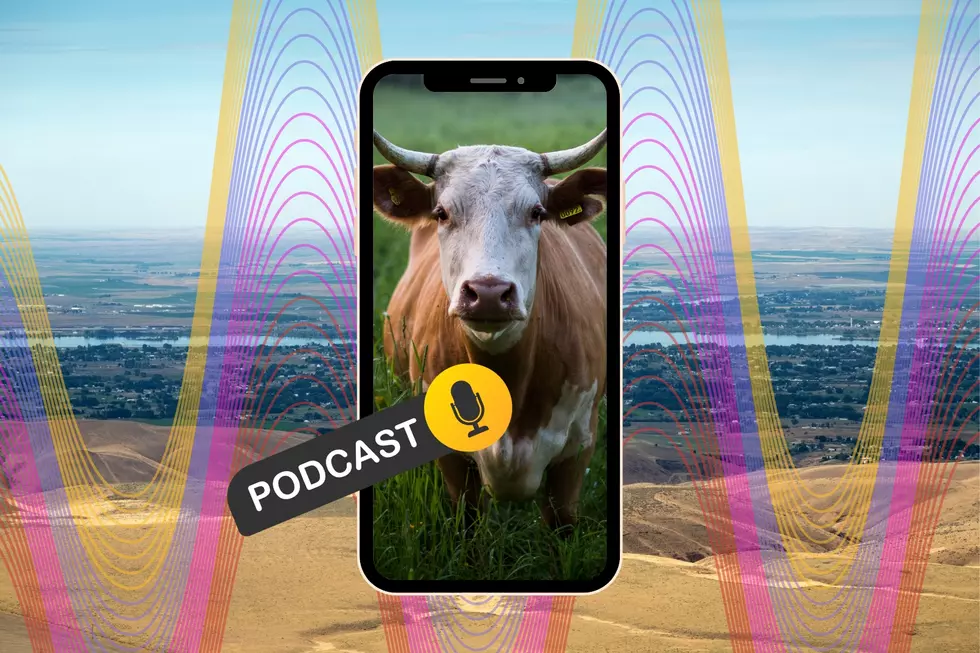 New Podcast Follows Downfall of Tri-Cities Cattle Farming Empire
Getty Images, Canva
It seems everybody is listening to podcasts these days. At least I keep getting recommendations for podcasts from folks on the regular. It's a nice change of pace from listening to music or talk radio and you can fine-tune your search for the next great listen that is sure to scratch whatever itch you may be experiencing. Personally, I'm a big fan of Wondery and their wide selection of podcasts and I've also been listening on and off to The Problem With Jon Stewart to keep up with stories that aren't making the front pages of cable news sites. Whatever you're looking for, there's a podcast for you.
If you live in Tri-Cities, Washington, chances are you're familiar with the Easterday Farms scandal that dropped like a bombshell during the pandemic. On December 10, 2020, Gale Easterday was killed in a wrong-way crash when he collided with a semi-truck full of potatoes. Two weeks later, the bomb dropped.
Cody Easterday, Gale's son, confessed to one of the largest farming swindles in history. Two years later, he's serving a federal sentence of eleven years. It's still one of the most shocking stories to come out of eastern Washington, one that still puzzles our community. Those who are yearning for more answers will be excited to know that on January 17, a new podcast from KUOW and Northwest Public Broadcasting will shed some light on the infamous case. Ghost Herd is hosted by Anna King and will be a multi-part podcast that takes a deep dive into exactly what happened at Easterday Farms. You can listen via Apple, Spotify, NPR One, and Stitcher.
READ ON: See the States Where People Live the Longest
Read on to learn the average life expectancy in each state.