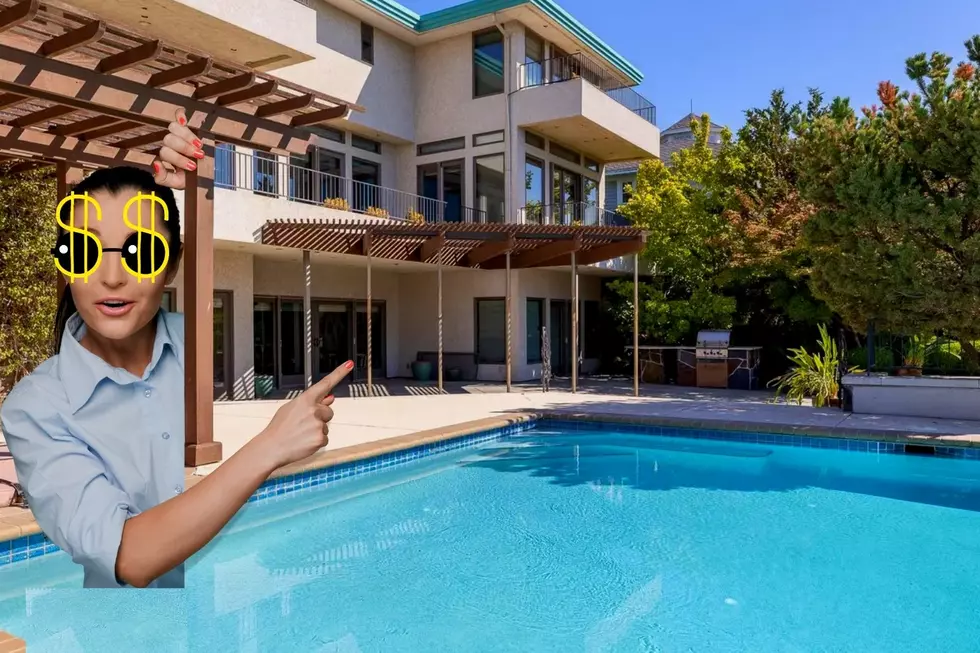 Why the Most Expensive Tri-Cities Home for Sale is Really a Steal!
credit Redfin
Want to explore the most expensive house for sale in Tri-Cities Washington right now? You may not know it, but the list price of over 2 million is actually a great deal!
The Most Expensive Home for Sale in Tri-Cities Washington
A list price of $2.24 million for this beautiful home in the Tri-Cities might seem like a lot, but it might actually be the best "deal" in the entire state. Not only is this huge house in a prime location and in a hot real estate area, but the cabinetry and woodwork are made from highly sought-after materials that are difficult and expensive to buy. If you wanted to try and build a house like this anywhere in the northwest, you couldn't for this price because it is not financially feasible anymore.
Woodwork made from Genuine Honduran Mahogany
All the cabinetry and woodwork in the home is made from hard-to-get genuine Honduran Mahogany. A friend that I work with has been inside the house and knows the owners. He says the actual cost of materials is almost twice what they are selling the house for now. If your not familiar with Honduran Mahogany, it is "probably the single most respected, all-time favorite, furniture wood" according to the largest specialty hardwood dealer in the world Hearne Hardwoods.
High-Class Luxury Hidden in Tri-Cities Washington
This estate has its own powered gate with a winding driveway and 7,656 square feet of living space. Lots of custom rockwork made with Montana Slate are scattered throughout the landscaping. There is also a pond with a stream that runs under the sidewalk with an outdoor/indoor water feature that is breathtaking. The backyard view of the river and the surrounding mountains is almost as nice as the house itself and a huge selling point.
Find This Home in Pasco Washington
There is so much to this home you really need to see it for yourself. This home is listed by Sally Ashby from Retter & Company Sotheby's International Realty with a list price of $2,249,000.00. The full address is 10124 Court St, Pasco, WA 99301. Make sure to explore this wonderful custom house with the full gallery below. You can request a tour or get more information about this property by clicking here.
The Most Expensive Home for Sale in Tri-Cities
30 Rock Stars and the Sports They Love
A look at rock stars who have a passion for sports.