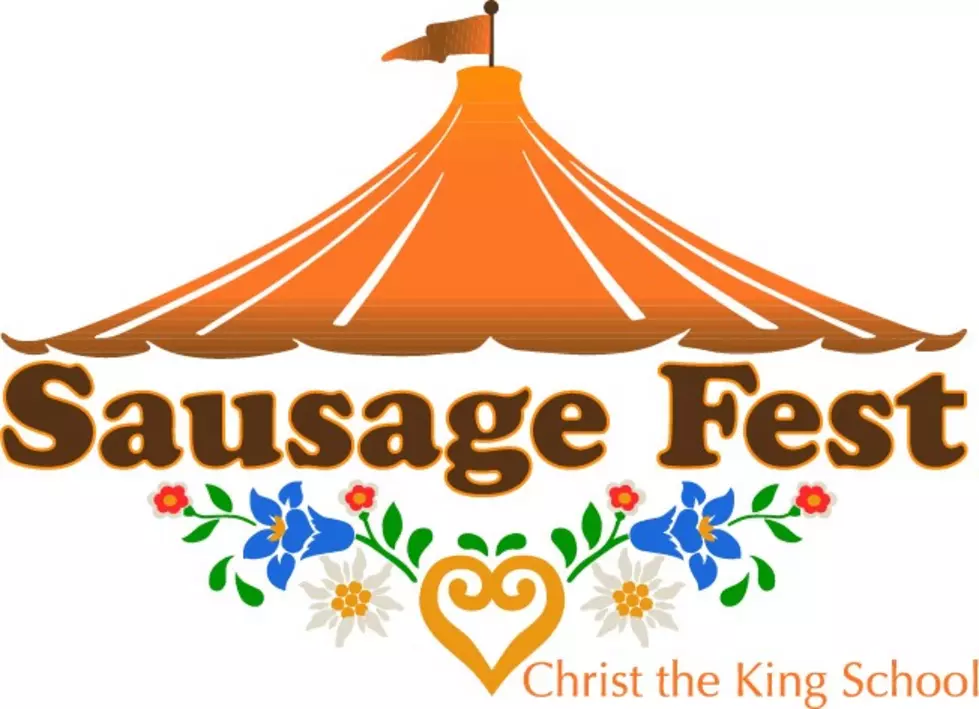 Get Your Chicken Dance On – Sausage Fest This Weekend in Richland
Sausage Fest 2018
The 42nd annual Sausage Fest, to benefit Christ the King Catholic School kicks off this Friday, September 21st at 1111 Stevens Dr. in Richland.
This is the 3rd largest event in the Tri-Cities, offering 25 inexpensive games for kids of all ages, a dozen food booths and two beer gardens (indoors and outdoors) featuring live music from local bands like Tupelo Joe, Colorblind and Voodoo Alley.
Most food is locally-sourced, from no more than a 40 mile radius of the Tri-Cities, including corn picked the same day it's served.
Community favorites like Bier Rocks, Frito Banditos and fresh slices of pie are still on the menu.
There is live entertainment all weekend, as well as arts and crafts, bingo, "Granny's Attic" (yard sale items), and a farmer's market.
Food and game prices have remained low for many years in order to provide an inexpensive, enjoyable time for families in our community.
And best of all, admission is still FREE!
While the main event begins Friday, the annual Chicken Dance Competition is Thursday, Sept. 20th. Students from Christ the King will provide unique costumes and choreography to perform their own interpretation of the (infamous) chicken dance song. Groups are judged on originality, costume and effort and it always makes for a good visual image.