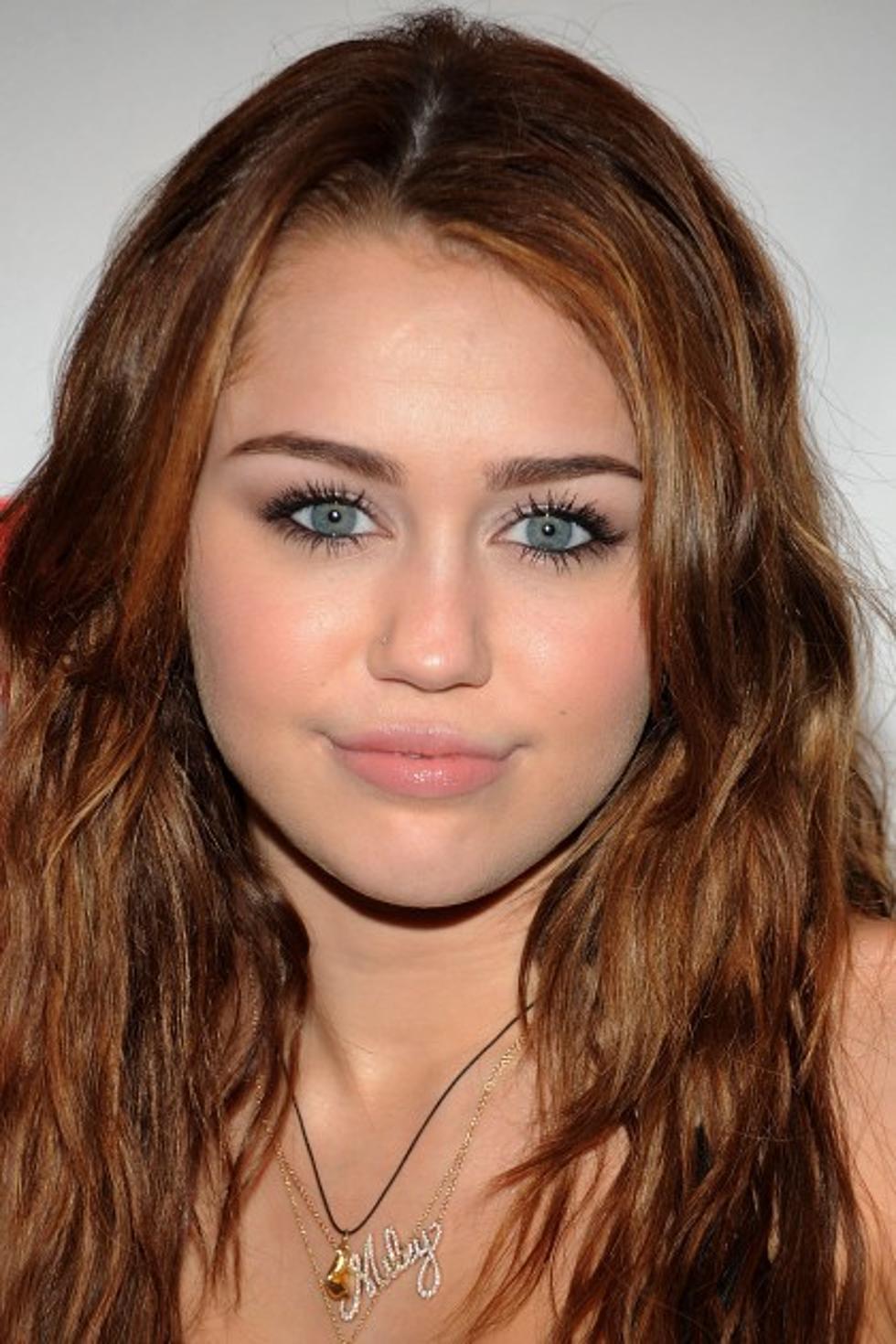 Hannah Montana Was Almost Named 'Alexis Texas' – AWKWARD
Getty Images
I did a little cruising around the internet to find that during the conception of Disney's Hannah Montana, the show almost went forward with the name 'Alexis Texas'.
Actually, she is one of the most well-known 'actresses' in the 'industry'.
Why do I know this? I'll just come out front and say that I watch more porn than I should. But, hey. I'm a guy. It happens. I like porn. Porn makes me feel good.
It's kind of funny how things all turned out in the end, though, isn't it...