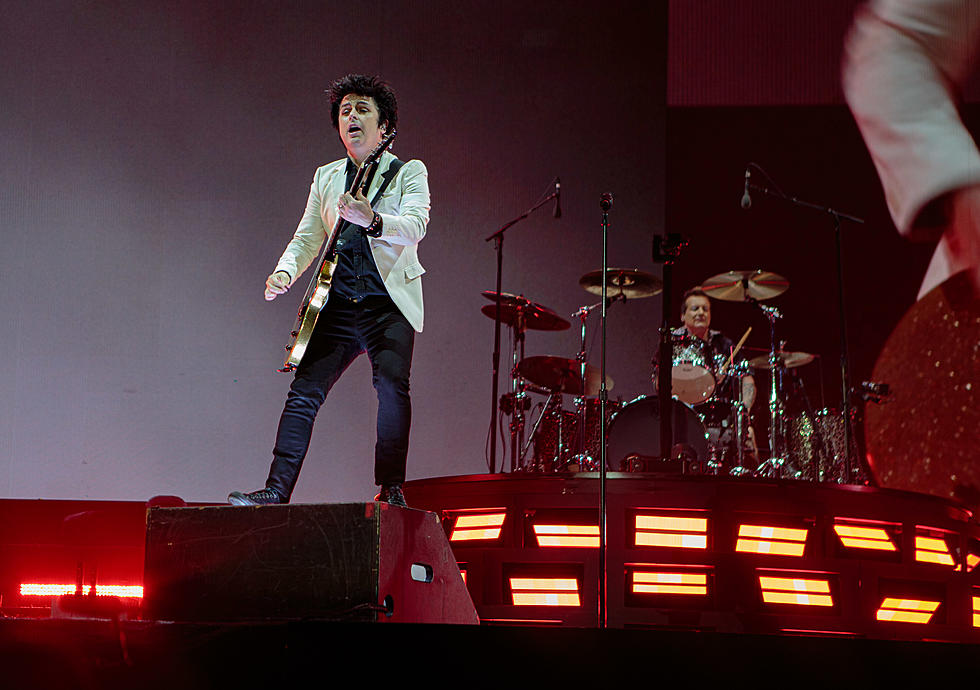 Hella Mega Tour FINALLY Obliterates T-Mobile Park (PHOTOS)
Xander Deccio/Deccio Creative
After almost two years of waiting, the Hella Mega Tour featuring Green Day, Weezer, and Fall Out Boy finally happened at T-Mobile Park on Labor Day in Seattle.
The tour, which was supposed to kick off in Seattle last year -- was postponed twice due to the COVID-19 pandemic. In a matter of fact, the newly rescheduled date had the tour closing out Seattle, instead of kicking it off as originally planned. Many fans had thought the tour was going to be canceled altogether due to the Delta variant causing an uptick in infections. But the rock gods prevailed and fans were FINALLY treated to a return of major shows in Seattle.
All three bands performed a setlist of greatest hits keeping fans happy. For this tour, Green opted not to perform any of their new material from their latest album, Father of all... But instead chose to perform many classics from their almost thirty-year career. 
Here is a little photo recap of the show, if you weren't able to make it over to Seattle.
Hella Mega Tour