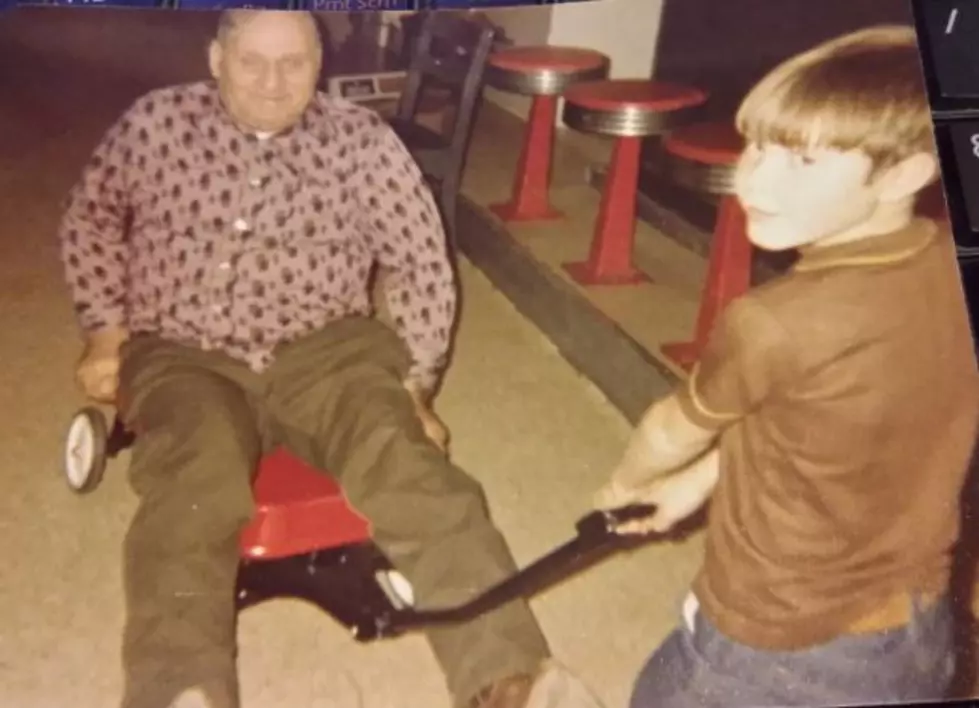 Here's Why Christmas For Children Is A Great Cause
Rik Mikals
There are so many great causes during the holiday season but the one near and dear to my heart is Christmas For Children.
For the last 19 years, the radio stations that I work at have been sponsoring Christmas For Children, a toy drive that keeps toys right here in the Columbia Basin for kids that need them.
I was a foster kid and I went into the system when I was five years old and bounced around the first year from home to home.
I finally landed at my final foster home when I was six and it was a perfect match made in heaven. They were amazing and taught me what unconditional love was and I can never repay them for their kindness.
Sadly, my time with them was short-lived but I had five amazing years with them that I'll cherish forever.
I'd just arrived at my new foster home and I asked for a little red logging truck. It wasn't much to ask for, I'm six years old at the time.
You can imagine my surprise when I got that little red logging truck!
It wasn't about the cost but about the thought. It was the first time I ever received something I'd asked for and it meant the world to me.
Christmas For Children is a toy-drive I can get behind because you could change the life of a child just like mine was changed all those years ago.
Saturday is our final day for Christmas For Children so please drop off a new/unopened toy at Ranch and Home in Kennewick or Pasco or Gamache Landscaping in Richland.
We are going to be out on Saturday loading up the Ben Franklin Toy Trolley and our goal is to fill it up! You can find us from 8 AM until 3:30 PM at Ranch and Home in Kennewick and you still have time to make a donation!
Trust me, when a child opens up that toy for the first time, they'll be forever grateful and you could change their life forever.
Thanks again to Ranch and Home and Ben Franklin Transit for being our partners again this year.
Enter your number to get our free mobile app
LOOK: See what Christmas was like the year you were born