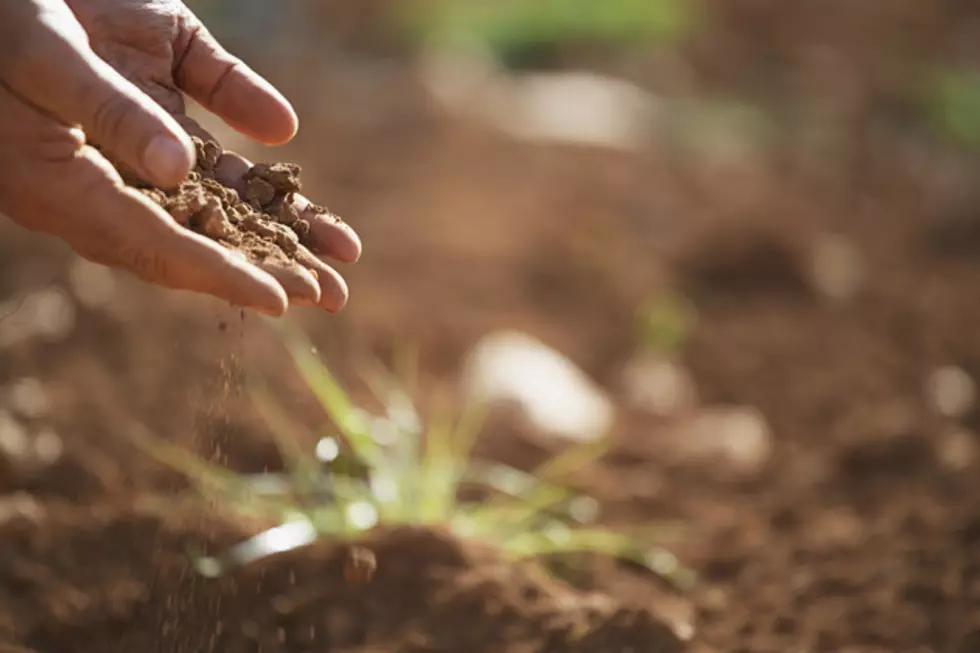 If You Live Where an Apple Orchard Used to Be Your Dirt Is Poisonous!
Steve Frost
This has been known for decades from research by the state's Department of Ecology.
In the 1950s Northwest apple growers use to use spray lead arsenic to keep off the codling moth that threatened growers.
The spraying has contaminated close to 187,000 acres throughout Washington.
If your housing development is on top of old orchard land, consult a local WSU extension office before planting a garden or excavating with kids around.