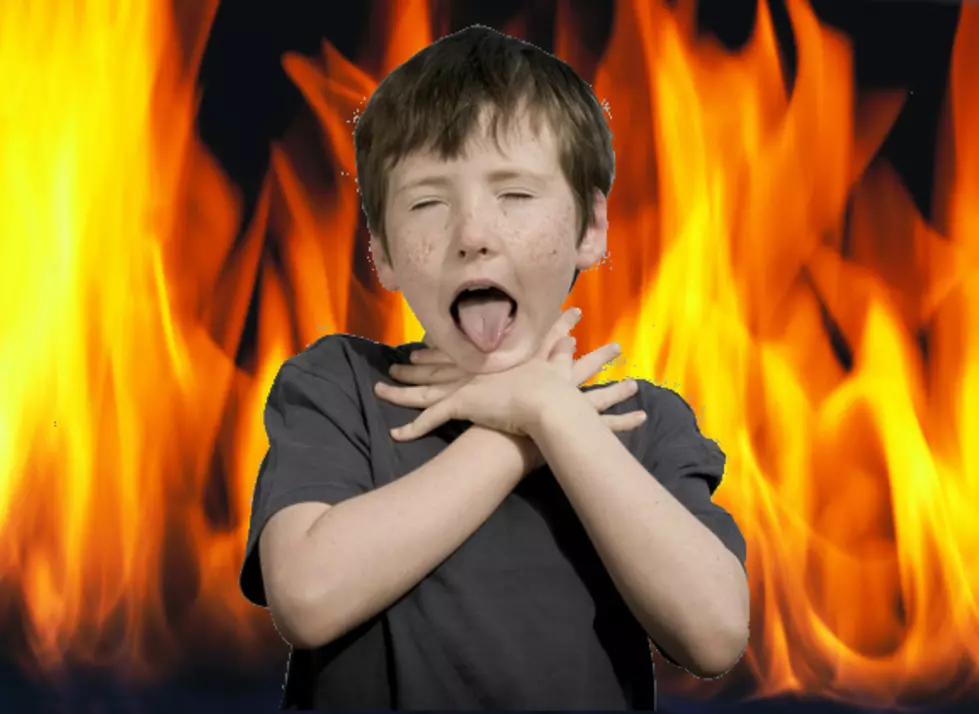 Local Boy Can't Handle Hot Cheetos – Sent Home Early
Thinkstock
A local boy was sent home from school early with a broken pride.
The boy, who wishes to remain anonymous, just couldn't handle the intensity of Flamin' Hot Cheetos. Flamin' Hot Cheetos is one of the major food groups in an adolescent's diet.
When asked why he chose to ingest the spicy treat, the boy said, "Everyone else was doing it." He refused to answer whether he would jump off a cliff if everyone else was doing it.
It has not been confirmed whether or not the boy cried.