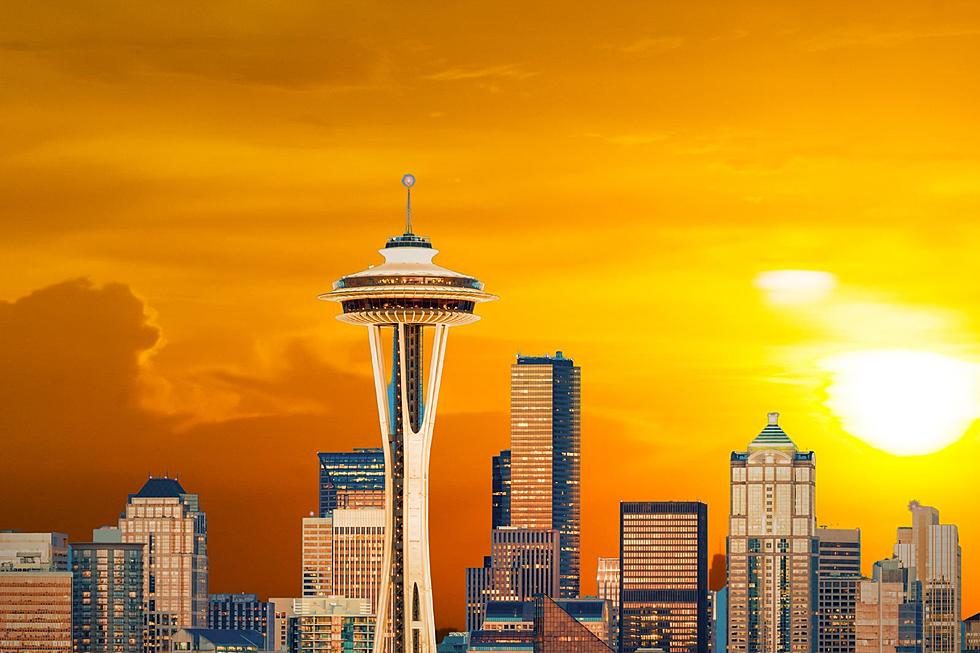 Hot WA History: Seattle's 8 High-Temp Records Held in May
Canva-Getty
8 Times May Held the Yearly High Temp Record for This Washington City
Would you believe me if I told you that Seattle's highest temperature for the entire year happened in the month of May not once, but 8 times in its past?
The Month of May: Historically Hot for Western Washington
I looked at the last 100+ years of high-temperature data for Washington State for different cities and found something surprising. Seattle has been in the news lately with an expected heat wave to hit the state. High temperatures are expected to reach the mid-80s to 90° for most of the weekend and next week. Is this unusual or has this happened in May before?
Most of the rest of Washington has its high temperatures for the year in July or August. Only once did the month of May have the highest temperature of the year in Spokane, on May 12, 1993, with a high of 92°. Eastern and Central Washington are ready for 90° weather but a lot of Western Washington infrastructure is missing airconditioning because they usually have 20° lower temperatures this time of year. Usually, but not all the time because believe it or not May has held yearly temperature records for Seattle 8 total times in the past.
Seattle Yearly High-Temperature Records in the Month of May
The month of May has held the record for the highest temperature of the year 8 different times in Seattle since 1897.
8 Times May Held Seattle's Yearly High Temperature
See it has happened before. You can learn more about the weather history of Seattle by clicking here.
6 Places in Washington State Where You Might Find a Cheap Home
Looking for house-hunting bargains? Check out this list of 6 locations in Washington State where you might find an affordable home.