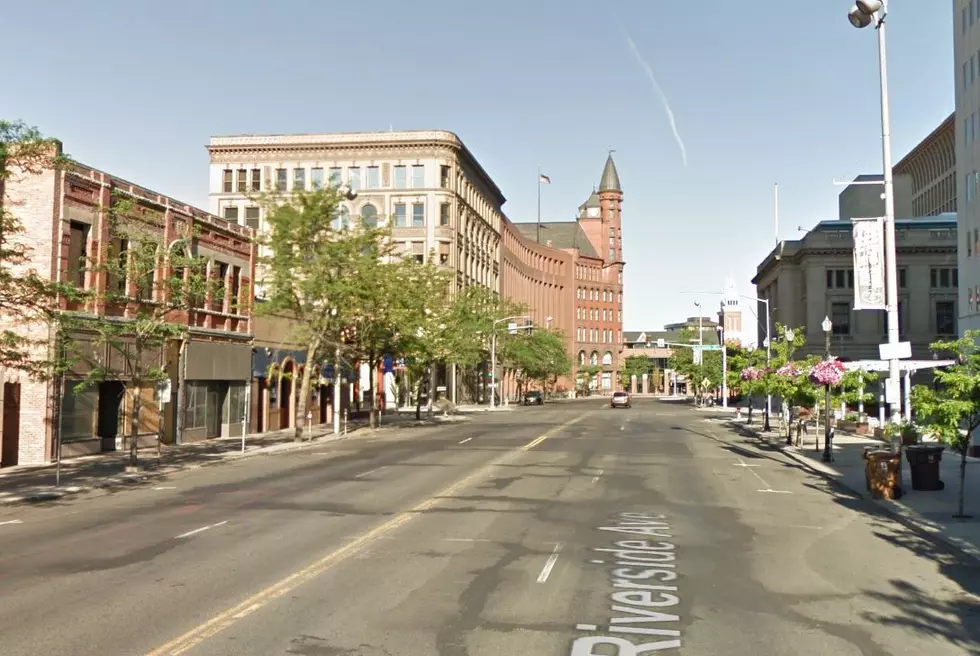 New Amazon Show Features Weird Spokane Poem
Pete Christensen
My wife and I recently started a new TV show on Amazon Prime.
The Marvelous Mrs. Maisel is a comedy set in the late 1950s.
It's a show about a woman who finds her true calling in stand-up comedy. Featuring "cameos" from late legends like Lenny Bruce, it's a really great show.
I was surprised to see in the pilot episode, Spokane get its own poem. A woman takes the mic just to repeat Spokane over and over.