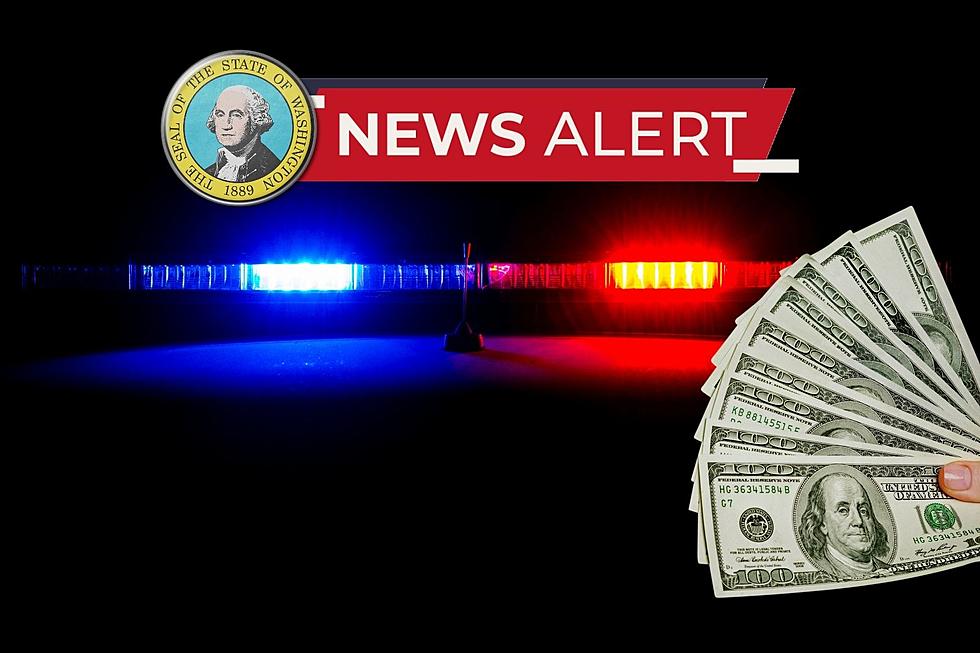 No Joke, Do This Before April 1st in WA or You Get a $136 Ticket
Canva-Getty
You have just over a week to get this done if you live in Washington State or face a $136 fine!
Reminder: Get This Done Before April 1, 2023
Things are getting much warmer in the State of Washington and Spring is officially here. That means you need to take care of a few things to get ready for the warm weather.
Washington State has a law that says if you do not finish doing this before April 1, 2023, you can get a $136 fine from police if they see it.
Think...what do you have to do in the springtime? Hint: it has something to do with your car.
November 1st to March 31 in Washington State
If you haven't guessed by now, the March 31, 2023 date is the final day that studded snow tires are allowed in Washington State.
The window that studded snow tires are allowed is between November 1st to March 31st according to the WSDOT website.
They also say "the Washington State Department of Transportation encourages drivers to remove studded tires prior to the deadline, if possible. Studded tires damage pavement, so removing them promptly after winter has passed helps preserve state roadways."
Beat the Rush, Get Snow Tires Off Now
The WSDOT recommends using this next week to make an appointment at your favorite tire shop to make sure you beat the deadline for next Friday.
I am dropping my own car off tonight and have already made my appointment to make sure I don't get pulled over and given a fine. Studded snow tires stick out like a turd in a punch bowl so they WILL SEE YOU.
If you are not sure if you have studded snow tires, just look at the picture and compare it with your tread. Are there metal spikes sticking out?
It should be pretty obvious, but if you still have questions, call and ask your tire shop.
LOOK: Biggest underdog victories in March Madness
Every spring, legions of sports fans turn their attention to college basketball when
March Madness
takes the national spotlight. Using aggregated Associated Press data, BestOdds has come up with 10 of the biggest—and most unlikely—underdog wins in March Madness history.