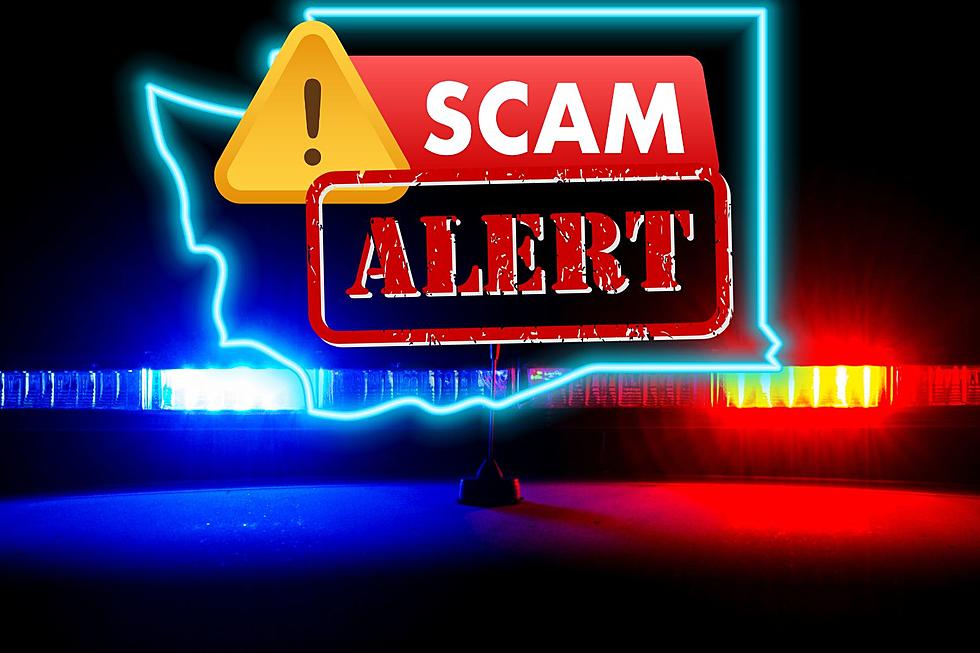 Police Warn of New Red Light Ticket Scam in Washington State
Canva-Getty
There is a new scam in Washington State and these are the things you need to know so you don't fall victim to it.
Police Warn of New Scam in Washington State
A brand new scam is circulating in Washington State through email. Police warn that citizens of Washington State have been receiving emails saying they have an outstanding red light traffic ticket violation and it gives a link to pay the fine or fight it in court. The email looks official and from a nearby city that the victim lives in. The email reads:
Traffic Citation - Message intended for (name) - Mr/Mrs (name), our traffic cameras recorded you running a red light seven days ago within the city limits. As such, you have been charged with a traffic citation. You can contest this citation in court, or pay the fine online at .gov.co/citations/payonline. You may do so no sooner than 5 days from today, and no later than 14 days from today. Thank you for your attention.
What to Do if YOu Get This Email
Police say that if you get one of these scam emails, DO NOT click the link or pay and just delete it. You can let local authorities know you received a scam email in their district. City infractions are not sent through email and are mailed instead. Also, if you look closely, you can tell that the web address is not official. The address is not a wa.gov address but instead says .gov.co which does not exist.
8 Northwest Businesses Awarded by the U.S. Chamber of Commerce