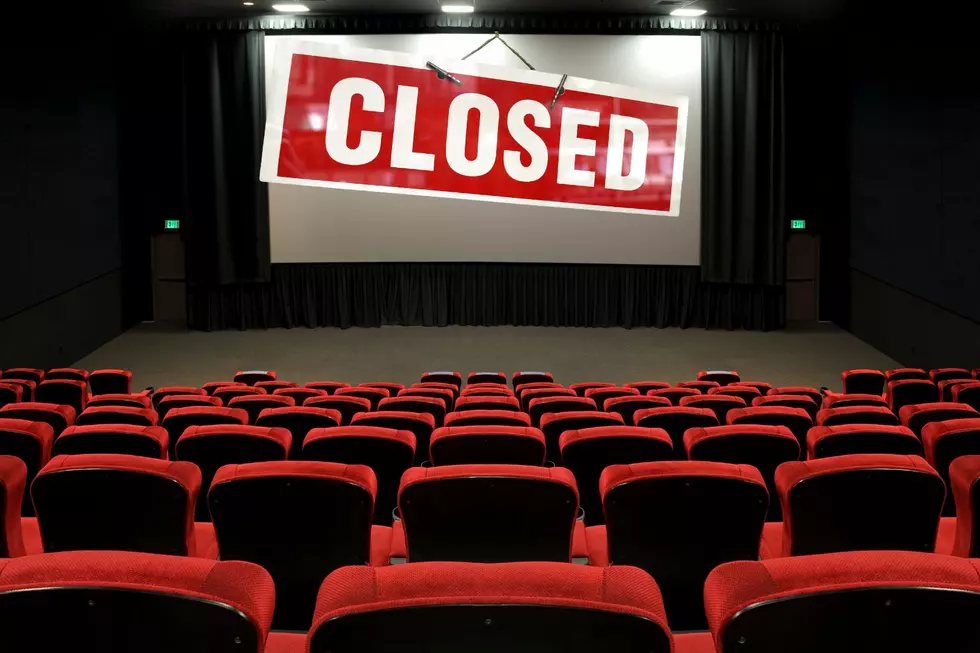 Regal Cinemas Closing 3 Beloved Northwest Movie Theaters Forever
Canva-Getty
The large movie company just announced the closing of 39 theaters across the United States, and the northwest is losing 3 different beloved locations forever.
Regal Cinemas Announces Theater Closures
Some of my best memories as a kid were when we went to see a movie at our local theater. For many, those dreams will be just a memory with a newly announced bankruptcy plan. The parent company for Regal Cinemas, Cineworld, had announced it was applying for bankruptcy in September, but on Tuesday filed a detailed plan. That plan names 39 locations that are to be closed along with the 15 locations already shut down by the company. The northwest loses 3 Regal locations overall that are closing forever. Two of those locations have already closed but now we know it is permanent.
Tukwila Regal Parkway Plaza
This location on the list has been closed since the announcement on September 14, 2022. The location was popular with a google rating of 4.1 and almost 800 reviews but recently has had problems with being old and rundown. That explains why it was closed back in September. Now we know the closing of this location is permanent with the announcement from Cineworld.
The Portland Sherwood Stadium 10
This theater was also part of the early closings back in September of last year. The theater posted a short statement after the bankruptcy announcement last September. The announcement read "Regal Sherwood will be closed as of Thursday, September 15" and "we hope you check out our Regal Bridgeport Village location" according to Willamette Week. This theater had been serving the area for over 20 years.
The Seattle Meridian 16
This theater is still open but could close as soon as February 15th. That date is listed by Business Insider that Cineworld would contest leases at those locations. You may not realize it, but closing this location also closes the only 4DX theater in Washington State. If you have not been to a 4DX movie, you are missing out. It also means there is only one movie theater in downtown Seattle that will be open after the Meridian closes, which is the Pacific Place AMC. Regal is not the only company recently leaving downtown Seattle, Nike recently announced they were leaving downtown also. You can see the full list of closing theaters in the article posted by Business Insider by clicking here.
KEEP READING: Check out these totally awesome '80s toys