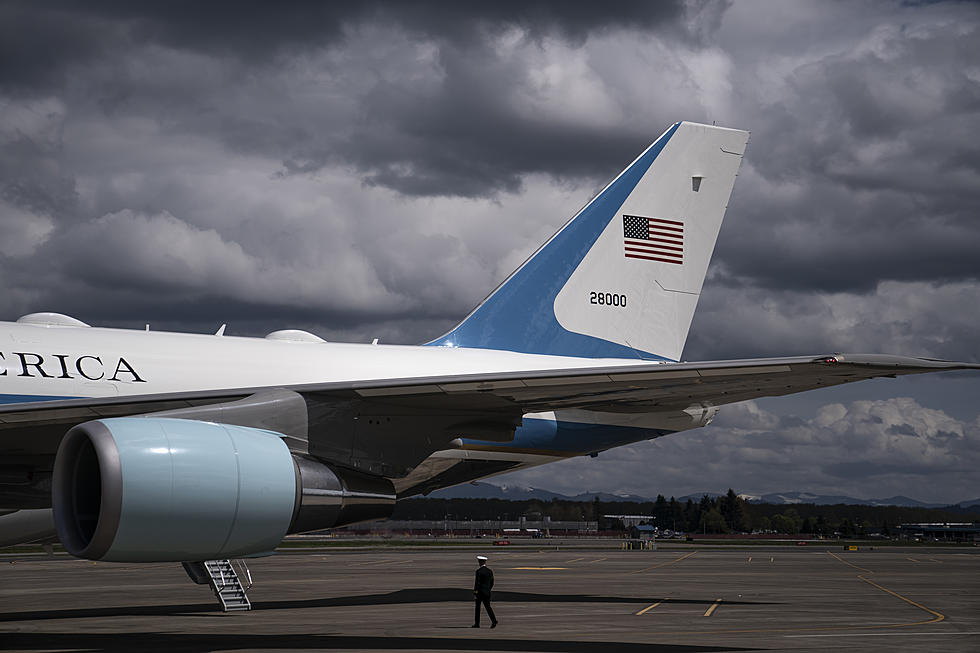 WSDOT: Vice President's Visit Will Greatly Affect Traffic Today
Getty Images
The details about the VP's visit today are being kept secret, which will make a huge unpredictable impact on local traffic according to WSDOT.
Vice President Kamala Harris Visiting Seattle, Washington
If you didn't know, the Vice President is visiting Seattle today (Tuesday, August 15, 2023) and the impact on traffic in the area would be large according to a press release by WSDOT. This is the Vice President's second visit to the Seattle area after visiting last October for a political event. Vice President Harris is coming to speak about the climate and what the administration is planning to do to combat issues arising from climate change. Vice President Harris is also expected to speak about the one-year anniversary of the Inflation Reduction Act and how the resources it provides are affecting our region.
Why the Vice President's Visit Will Affect Traffic Greatly Today
WSDOT Warns that most of the schedule for the Vice President's visit is kept secret for safety reasons. The routes used will be kept secret beforehand making it difficult for people to try and avoid areas while the Vice President is moving. The Secret Service has the authority to temporarily close freeways and streets affecting the flow of buses and cars in downtown Seattle and the surrounding area. The only two known times on the schedule are that the Vice President's plane will land around 11:15 am this morning and that she will speak at McKinstry, a Seattle green construction company, at 12 noon. She is also expected to speak with second gentleman Doug Emhoff at another campaign event sometime in the afternoon. WSDOT warns you to take extra travel time if you are planning to drive anywhere around the affected area and expect slow going.
The Current Top 12 Most Rat-Infested Cities in the U.S.
The 8 Steepest Streets in Washington State