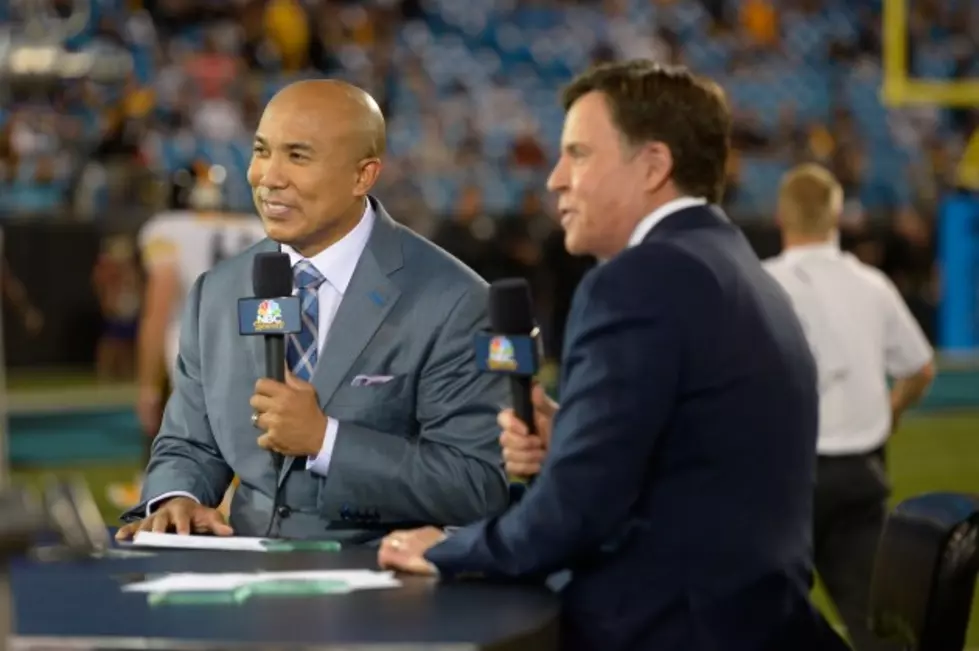 Sept. 21, 1970, Was the First Monday Night Football Game
Getty Images/Grant Halverson
On Sept. 21 of 1970, football's signature night was born: "Monday Night Football!" Even if people cannot seem to watch a Thursday game or even some of the Sunday football games, they are sure to catch the Monday Night Football game no matter who is playing! The first Monday Night Football game was epic. The Cleveland Browns defeated star quarterback Joe Namath and the New York Jets, 31-21. They played in front of more than 80,000 fans on ABC.
MNF It is now the longest running sports series in history.
The late president of NFL Films, Steve Sabol, and Browns owner Art Modell were the reason that Monday Night Football got started!
With those three at the helm, Monday Night Football couldn't lose, and it didn't!
Happy birthday to Monday Night Football and may you live on forever!
Meantime, join us at Jack-Son's Sports Bar every Monday night for some good fun, good food and great football!