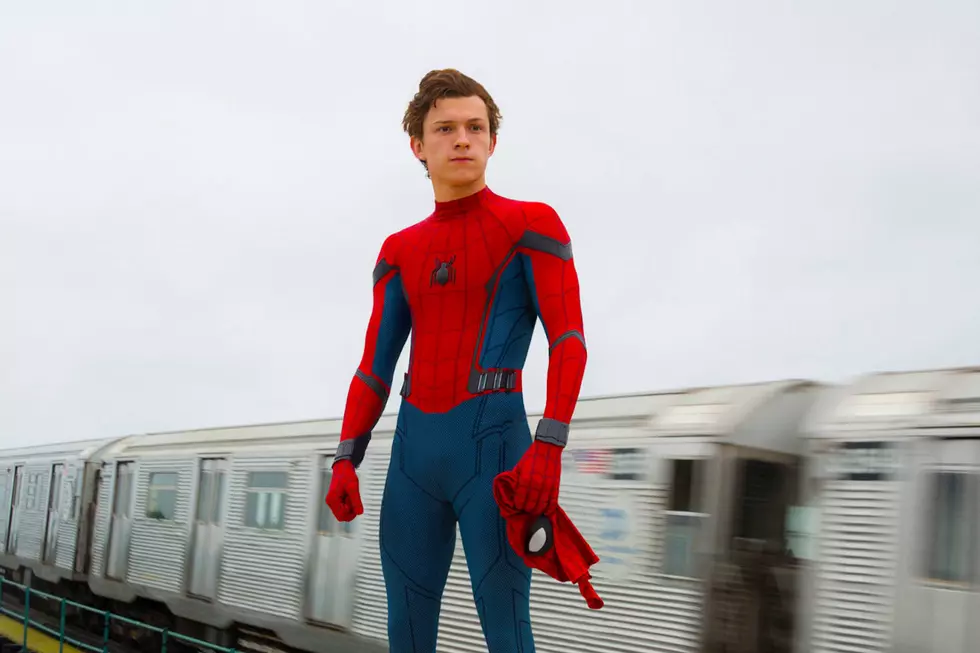 Tom Holland "Accidentally" Reveals Spider-Man 2 Title in Seattle
Marvel
Tom Holland who currently portrays Spider-Man in the Marvel Cinematic Universe "accidentally" reveals the title of the upcoming Spider-Man 2 movie in Seattle this weekend.
Ace Comic-Con took over Seattle this weekend with multiple actors from the Marvel Movies signing and snapping pix with ecstatic fans at Century Link Field.
Tom Holland who plays Spider-Man is getting set to reprise the role in Spider-Man 2 but we didn't know what the title of the movie was going to be...until now.
Holland apologized that he had no new news on his Instagram while at the Comic-Con but if you watch the video - the title of the new Spider-Man movie is revealed.