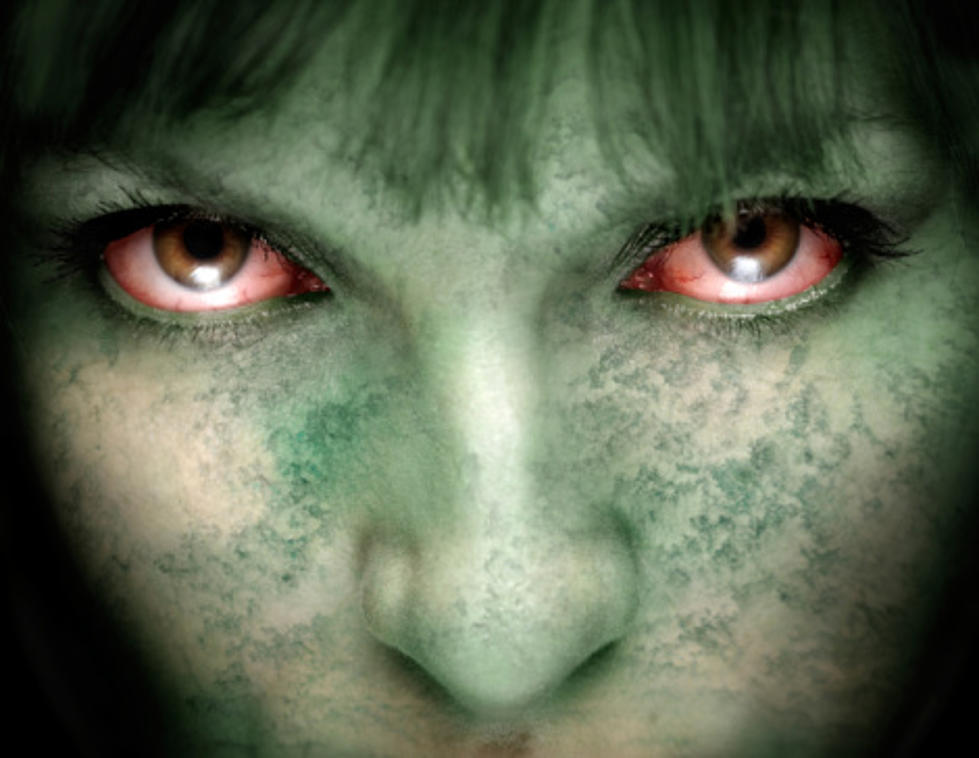 Tri-Citians Reveal Where They Would Go During a Zombie Outbreak!!
Vladimir Semenov
I posted a social media question
"If a zombie outbreak happens in the tri-cities where would you go first? a grocery store? buy ammo? home? (doing a lil survey)
This is what my Facebook friends had to say!