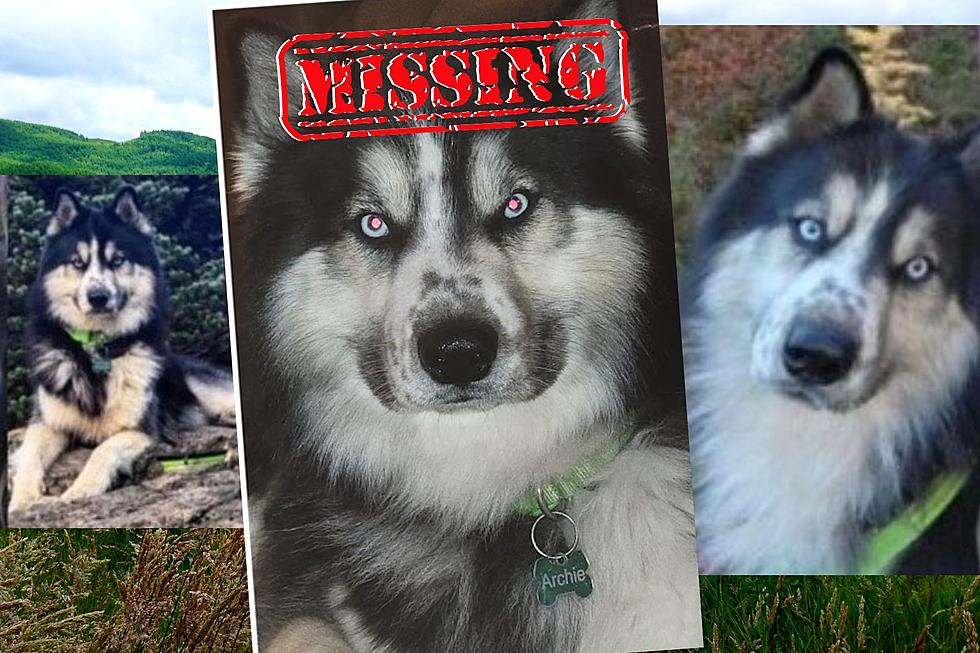 Hope Remains for Family Husky Lost Near Snoqualmie Since June
Canva-Getty ArchieIsLost
The owners have been getting reports of sightings & now WSDOT is joining the search.
Recent Sightings of Missing Husky Spark Hope in Washington State
A cute and cuddly husky named Archie has been missing since late June, but believe it or not there is still hope that he could still be alive and returned home. That is why WSDOT and Snoqualmie Pass are trying to get the word out through social media.  They hope their reach and audience on Twitter (now called X) can help find Archie after recent sightings of the dog. Archie first went missing near North Bend off exit 47 on I-90.
Sightings of Archie as Recent as August 28, 2023
The owner of Archie created a Facebook group where people can post sightings or share information to help find Archie. One user posted "He may have been sited in the Fairwood area and we have had multiple searches in the area where he initially went missing and found signs that he was in the area and no indications that he isn't alive." Another user confirmed the same information saying "Archie may have been spotted today in Fairwood, WA."
What to Do if YOU See Archie
The owner has specific instructions on what to do if you happen to see a husky that looks like Archie. First, DO NOT APPROACH him, and do not call his name. Instead, drop a location pin where you are and call the owner immediately at 253-951-2639. You can also join the Facebook group where you can get current updates on the search. If you think a few months is too long for a dog to be missing in the wild and stay alive, you would be wrong. Dogs have been missing for years and were finally found by their owners after a long search. If you have or happen to lose your dog in the future, get some great tips on what you can do to help return them home below.
Tips to Help Find Your Lost Dog
You can get more great tips and explanations on the 7 tips above on this great guide to help find lost dogs,
12 Fun Labor Day Events This Weekend in Washington State