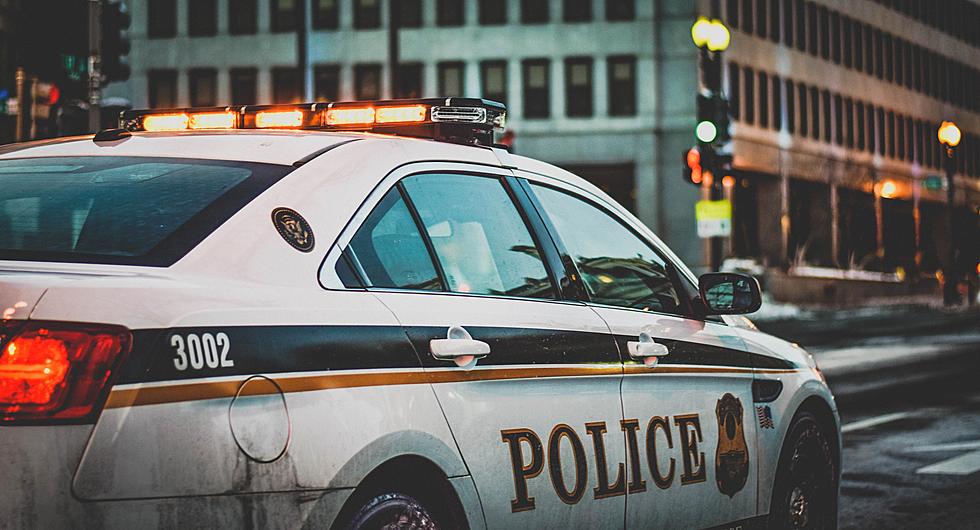 WA State Bill Would Make Police Intervene to Cease Undue Force
Matt Popovich
If you see something, say something.
That message is simple and effective and has been pounded into our psyche for many moons now. It's even featured on the steps as you walk up toward the streets out of the subways in New York City.
If you're a police officer in Washington, soon it might be if you see something, you MUST DO something, to stop a fellow law enforcement officer from using, or attempting to administer, undue force.
The Washington state House of Representatives and the Washington state Senate want to make it mandatory for any law enforcement officer to intervene if any other fellow law enforcement officer believes excessive force is being used, or is about to be used.
Senate Bill 5066 passed the state House of Representatives today on a bipartisan 71-27 vote and now heads back to the Senate, which first approved the bill in February. The Senate will take a final vote, to keep things copacetic with changes made in the House, before the bill is sent to Gov. Jay Inslee for his signature.
Representative Brad Klippert of Kennewick rejected the proposal saying, "Certainly, if a law enforcement officer is using excessive force, we want another law enforcement officer to intervene and stop that use of excessive force," he said. "But many aspects of this bill go too far."
Klippert is a deputy sheriff with the Benton County Sheriff's Office and he expressed further frustration that Democrats had dismissed several proposed amendments to the bill and that the underlying legislation doesn't take into account a law enforcement officer's split-second daily decisions.
LOOK: 30 fascinating facts about sleep in the animal kingdom
Life in Tri-Cities as Told by 12 Stock Photos
LOOK: The most popular biblical baby names