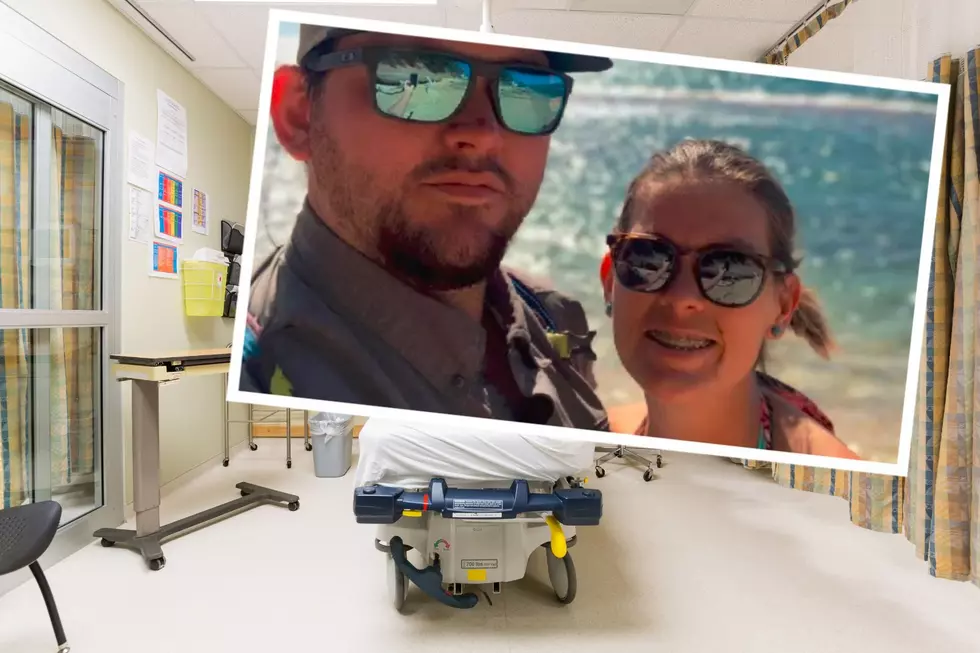 Wapato Woman Needs Tri-Cities Help After Horrible Rodeo Fall
Canva-Getty
A woman named Madison Alderman-Haas from Wapato needs our communities help. She is struggling with severe brain injuries after falling days ago at the Moses Lake Roundup Rodeo. She was exiting the arena on her horse when a problem with her saddle made her fall off and hit her head on a fence pole. The incident is described on the GoFundMe page set up for Madison.
"On August 20th at the Moses Lake Roundup, Madison Alderman-Haas suffered a traumatic brain injury while running flags during the rodeo. She fell from her horse while exiting the arena, striking her head on an arena post. Madison was unconscious but attended to immediately by the rodeo staff and a neurosurgeon in the stands. She was transported to Samaritan Hospital in Moses Lake and flown to Sacred Heart in Spokane."
Madison is starting to make small steps in her recovery. Her family has been updating her progress on the page and posted this encouraging update yesterday.
"Madison made huge strides yesterday but she is not out of the woods yet. The doctors removed breathing and feeding tubes yesterday and she is now off all calming medication. when they did this she was able to swallow on commands and was squeezing Richards hand. She was opening her eyes barely but you could see she is tracking Richard. A few hours later Richard called to tell us that Madison spoke!!! The nurses sat her up to clean her up and she said "ow that hurts". She is responding to simple questions but gets very tired and wants to fall back asleep."
Madison and her family need all they help they can get right now so if you can donate, please go to the GoFundMe page here set up by her family. Thank you very much!
Seattle Seahawks Vs Chicago Bears Pre-season at Lumen Field Seattle, Washington
Photo gallery of the preseason game August 18, 2022 between the Seattle Seahawks and Chicago Bears at Lumen Field in Seattle, Washington
Seattle Seahawks Game Images from the 1980's
A collection of images from the Seattle Seahawks seasons in the 1980's.