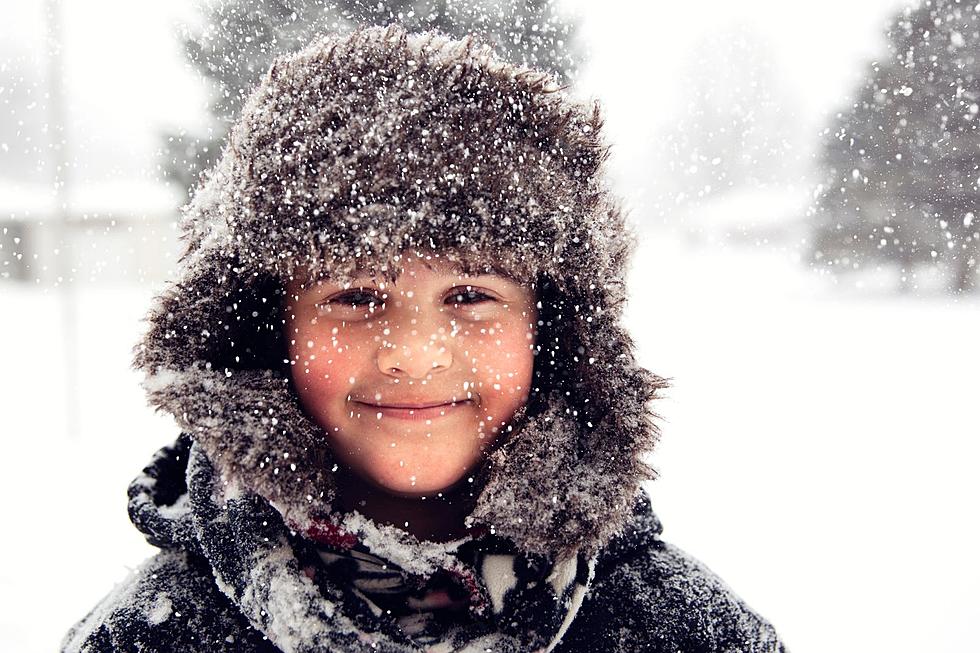 2024 Farmer's Almanac: Ready for Washington's Winter Forecast?
Canva-Getty
Are you prepared to learn what the all-knowing Farmer's Almanac says is headed toward the Northwest this winter?
2024 Farmer's Almanac Released
You may or may not believe it, but lots of people wait each year for the official Farmer's Almanac predictions when they are released at the end of every summer. The fully published Farmer's Almanac covers 16 months of long-term weather predictions that have been surprisingly accurate over the years. The predictions are made not from satellite or current weather data but from a mathematical formula created over 100 years ago. So what is basically in that time-tested formula?
How the Farmer's Almanac Makes Predictions
The Farmer's Almanac uses a formula that was developed back in 1818 by a mathematician and astronomer named David Young. The still-secret formula is based on a number of factors like sunspot activity, the tidal action of the Moon, the position of the planets, or atmospheric phenomena like El Niño. Mr. Young was the first editor of the Almanac and the formula has been passed down, now held by the current 'weather predictor' for the publication known as 'Caleb Weatherbee'. The fake name helps protect the identity of the person that holds the secret formula. If you have any questions, you can find out more about how the predictions are made at Farmer's Almanac.
2023-24 Farmer's Almanac Winter Prediction for Washington & Oregon
The prediction for this winter has been released and the details are interesting, to say the least. Nationwide the Farmer's Almanac predicts some strange weather like 'frost in Florida' and very cold and stormy weather for the Eastcoast and for Texas. The Northwest is predicted to have an "unusually snowy and wet winter" this year with lots of snowfall predicted for California, Oregon & Washington. The Almanac says the wet & white weather will be fueled by an increasingly active El Niño. That news is good news for the drought-ridden parts of the west coast that need that winter precipitation throughout the year. It also could be bad news if you hate driving in the stuff. If you want to read the rest of the national details, just click here for the Farmer's Almanac's official release.
12 Washington State Extreme Weather Records