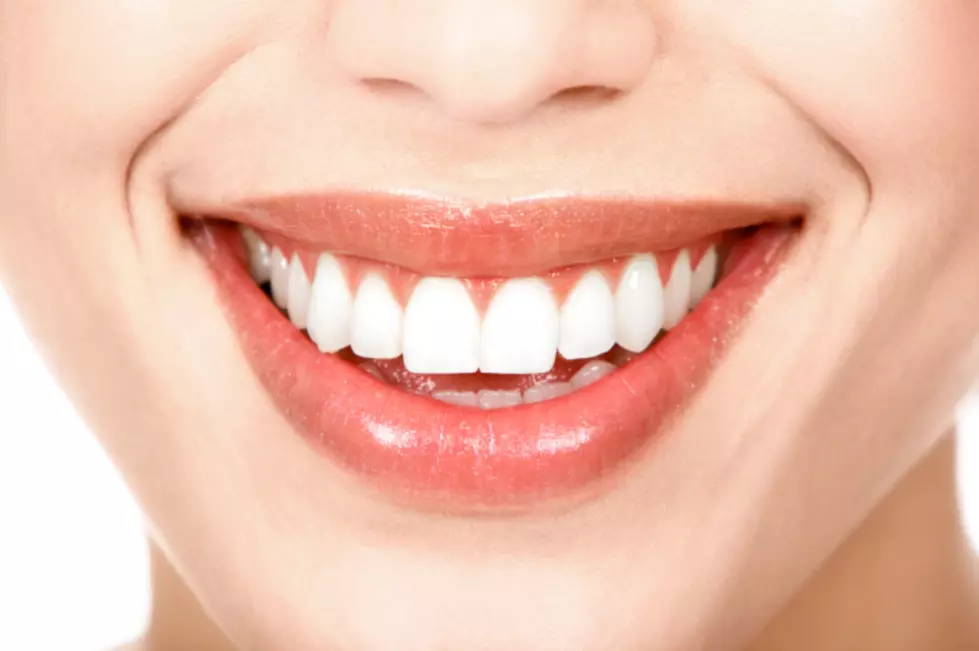 Win a Make-Over for Your Teeth!
Iryna Kurhan
If you're dreaming of a perfect smile, but it's out of your budget, local oral surgeons have the giveaway of a literal life time!
Columbia Basin Oral & Maxillofacial Surgeons are having their Smile Again giveaway!
One lucky winner will receive new permanent dentures valued at $50,000.
Using surgically implanted teeth, you'll have the Hollywood smile you've always wanted.
Local surgeons will restore lost or damaged teeth.
Check out their website if this sounds like something you'd want to look into.