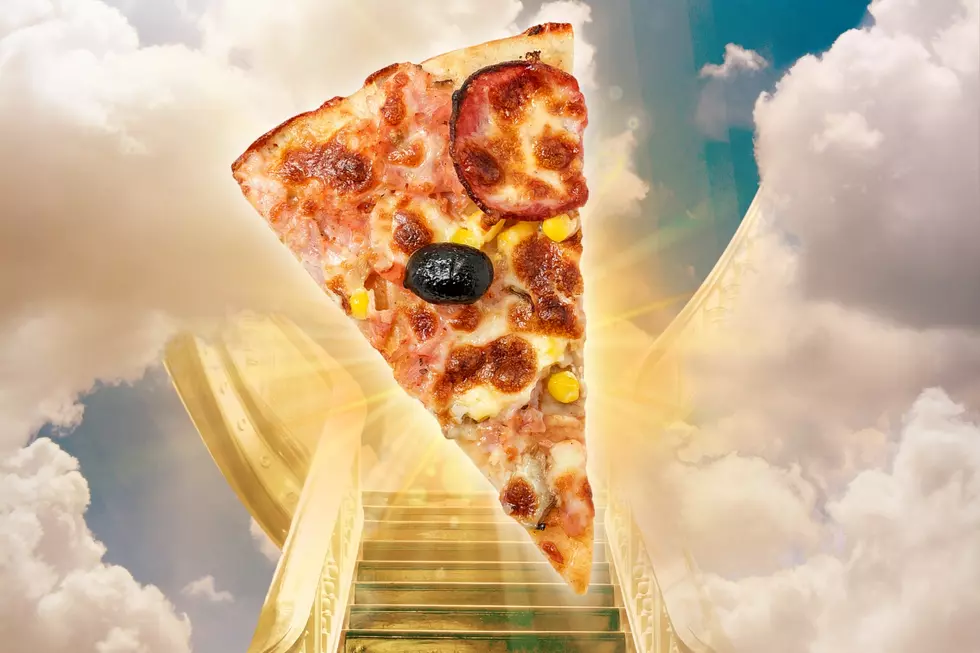 What Makes Winco's Pizza So Heavenly? It's in the Sauce
Getty, Canva
It's hard to be frugal and not spend money when pizza is your favorite food. A good pie costs money and non-chain stores can be a little spendy. Look, I firmly believe in supporting your local pizza joint but being frugal can pay off.
Tri-Cities has a few really good local pizza joints.
If you don't want chain pizza, you're only left with a few options in Tri-Cities. Rocco's is very good and has a nice selection of beers, including IPAs, and you can get a pitcher of suds for a good price. Excalibur Pizza has three pizzas that blow my mind; their cheeseburger pizza and their American and Mexican-style taco pizzas. The only drawback is that they are a bit spendy. While I don't mind paying extra for a good pie, I can't rack up a big bill before the delivery charges, tips, and other fees kick in.
Tri-Cities has all the essential pizza chains.
Tri-Cities is par for the course with its selection of chain pizzas. We have Pizza Hut, Dominoes, Round Table, Little Caesar's, Shakey's, and both Papas. But there's one "pizzeria" in Tri-Cities that doesn't get talked about often and it's a damn shame.
Leonardi's Pizza at Winco Foods may take the crown with the best pizza in the Tri-Cities.
So if you don't have a big pizza budget but don't want to call it in by going the conventional chain pizza route, Winco Foods offers a delicious way out. In the front of the store by the checkout is Leonardi's Pizza. Here's the deal. A 5-topping large pizza will run you about $12. You heard me right. But if you get creamy garlic ranch sauce instead of marinara, you hit the jackpot. It's really that good. Throw in some thick slices of ham, Canadian-style bacon, and steak and you may have the best $12 on the planet.
Check Out the Best-Selling Album From the Year You Graduated High School
Do you remember the top album from the year you graduated high school?
Stacker
analyzed
Billboard
data to determine just that, looking at the best-selling album from every year going all the way back to 1956. Sales data is included only from 1992 onward when Nielsen's SoundScan began gathering computerized figures.
Going in chronological order from 1956 to 2020, we present the best-selling album from the year you graduated high school.