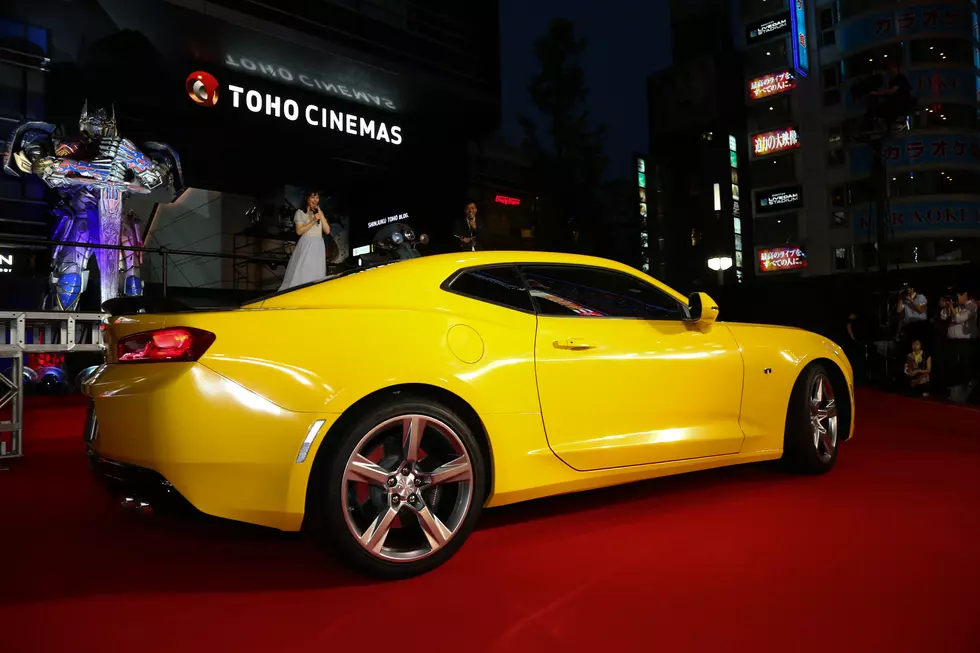 Get Some Coffee & See Some Camaros
Getty Images for Paramount Pictu
If you're a fan of cars and caffiene, don't miss Cars & Coffee tomorrow!
From 10 am to noon Saturday, Tri-Cities Camaro Club will be meeting at Country Mercantile in Richland!
The event is open to the public. It's your chance to get up and close with some of the coolest cars in the Tri-Cities!