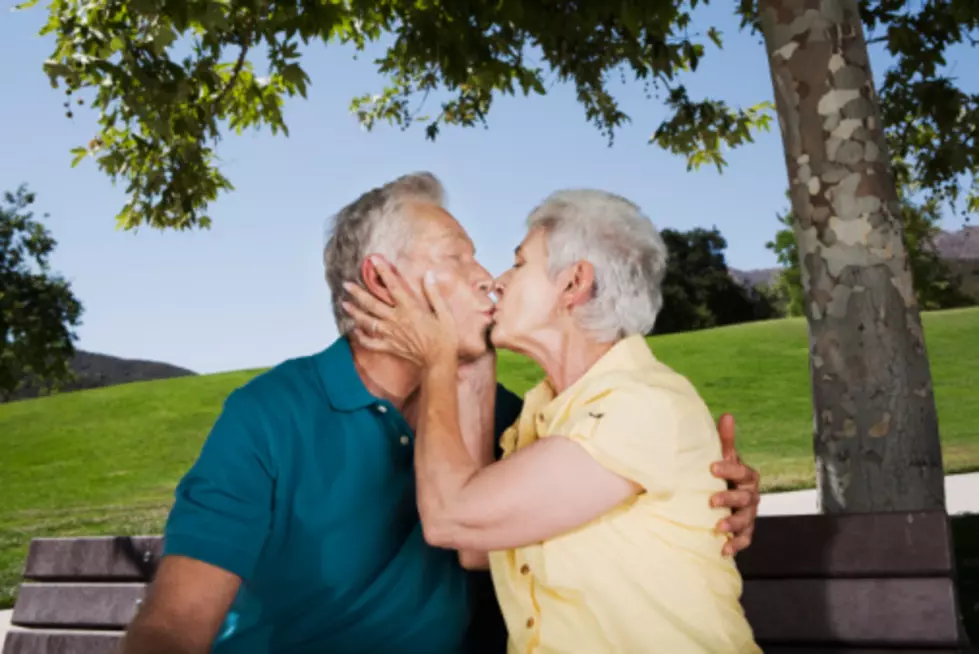 Hooray, Hooray for the 8th of May!
Jupiter Images
It's been happening in Eastern Washington since the 1960's. The true origin of this National Treasure is debated, but I learned about it in the 80's when I attended Wazzu. Unfortunately, I never got the opportunity to partake fully until after the turn of this century.
Hooray hooray for the 8th of May. It's National Outdoor Intercourse Day.
The weather turned on us folks, so I do hope you honored NOID early. If not, make sure you bring a blanket. I don't have time to get out of town, so I need some suggestions for inside the Tri-Cities. Let's make two lists: with and without ticks.
With Ticks:
Zintel Canyon -- This is a super cool nature trail that starts near 10th and Vancouver Street in Kennewick. It's a beautiful piece of wild in the middle of town.
Columbia Park (west side)
Three Rivers Park (Finley)
Chiawana Park (west side)
Leslie Grove Park (middle section by the river)
Without Ticks:
Behind the Grain Silo off Clearwater (but watch out for the stunning Archibald's American flag display all lit up at night)
Benton Franklin Fair Grounds (if you hop a few fences, which we do not encourage nor condone)
On top of Candy Mountain (the wind will be bad but you can see people coming from any direction)