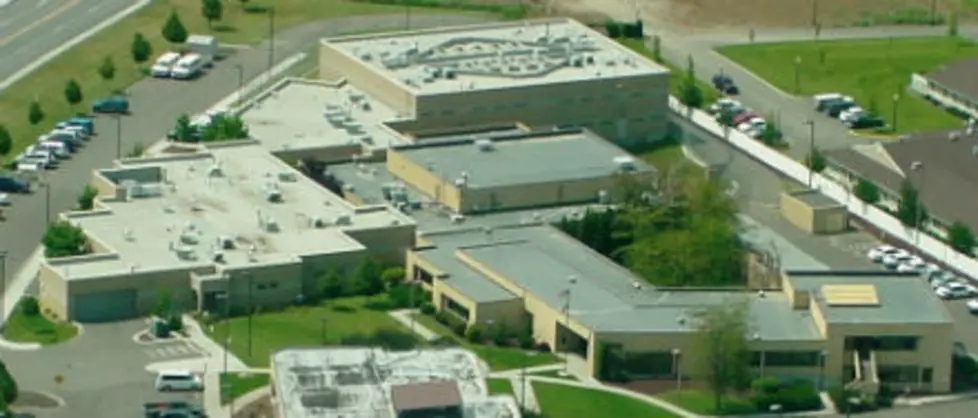 Kennewick Man Jailed for 'Dating' (Ahem!) 16-Year-Old Girl
Man jailed in Benton County for relations with 16-year-old girl (Benton County)
A 20-year-old Kennewick man is in the Benton County Jail facing charges.
Authorities say Ramon Candido was booked into the jail facing third-degree child rape charges, after admitting to investigators he was having a sexual relationship with a 16-year-old 'girlfriend.
Officials didn't say how they discovered the relationship, but Candido was interviewed by authorities who learned of the situation.  The investigation continues.