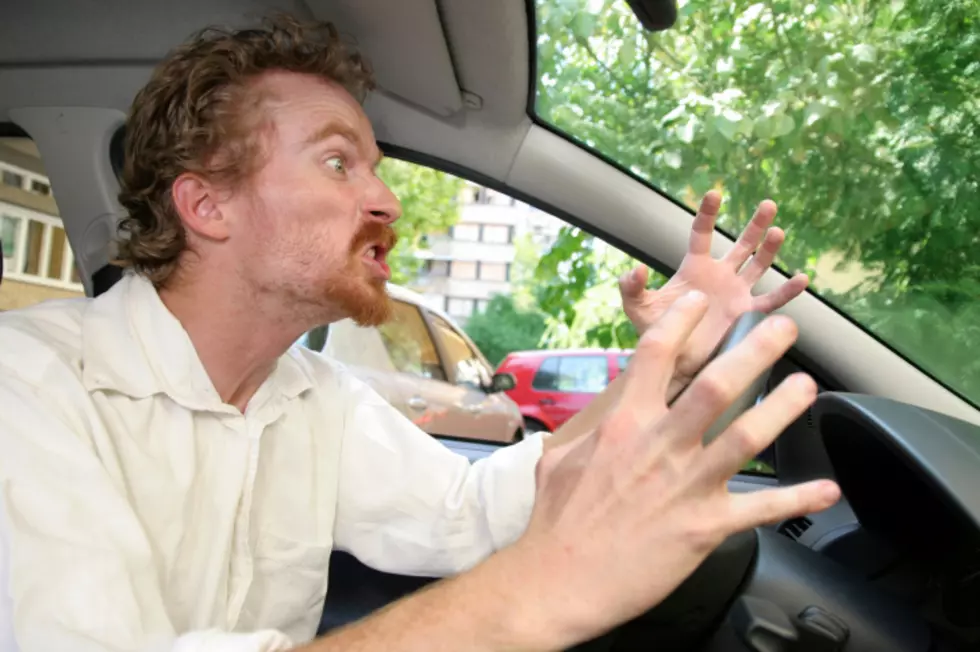 Kennewick Road Rage Incident Leads to Stolen Firearm Discovery
Vladimir Mucibabic
DON'T BUY GUNS OFF THE STREET screams the slug line on the Kennewick Police Department's Facebook page detailing a random road rage honk that quickly agitated into a situation where allegedly a gun was pulled and pointed after the simple beep beep, a man was arrested after a high risk stop and a search warrant was needed to be obtained after the car was impounded and towed to ascertain the legality of a firearm thought to be stashed somewhere in the car.
Do you think this incident might have turned out differently if the standard car honking sound was replaced by something different? I was reading Tesla has updated their automobile audio systems for 2021. The new update allows models, with built-in speakers, to broadcast custom audio on the outside of the car. Tesla's regular car horn can now be replaced by a goat baahing, applause, a ta-dah clip, and a fart. Custom sounds can also be uploaded.
Once the male was safely detained, it was determined through an investigation the suspect's vehicle likely contained a firearm, so while a search warrant was being fetched, investigators learned the man purchased the still-to-be-discovered firearm "off the streets." Well, the suspect is prohibited from having any kind of a gun due to a court order, so he was booked for assault 2nd degree and unlawful possession of a firearm.
Enter your number to get our free mobile app
A gun was recovered from the vehicle once the search warrant was obtained and the firearm was found to be stolen out of Western Washington. Imagine that.
Quoting the Kennewick Police Department: "If you are legally able to purchase a firearm we stress it is never a good idea to buy a firearm from someone 'off the streets'. This case is also a good reminder that road rage can escalate quickly. If you find yourself in a road rage incident please separate from the other party and call 9-1-1. Your safety is always the priority".
This is an ongoing investigation.
LOOK: Just some of the photos that capture the historic year that was 2020