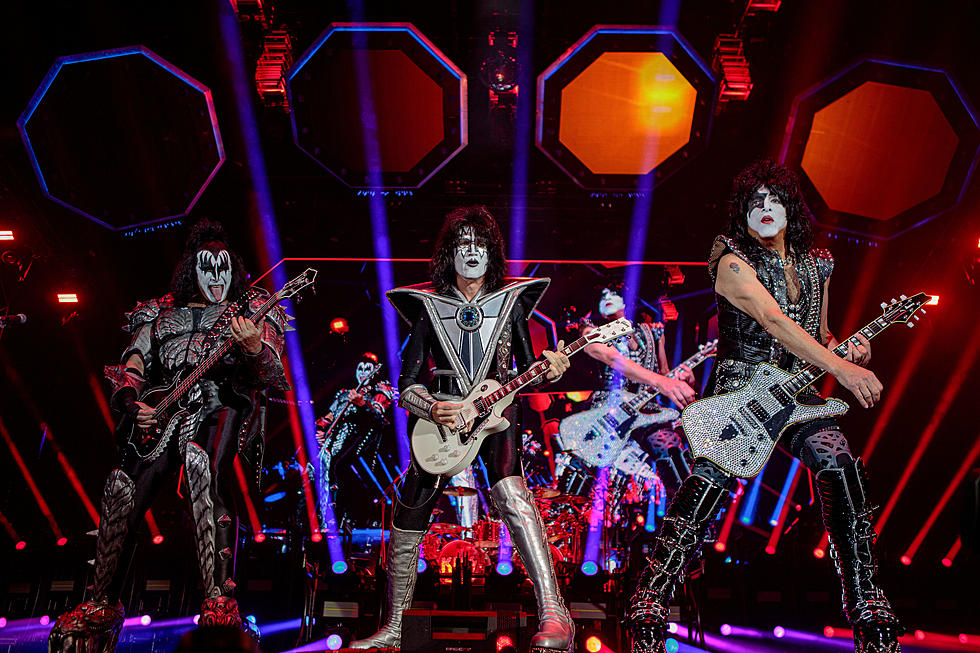 KISS Rocks The Gorge (PHOTOS)
Xander Deccio/Deccio Creative
The Gorge wanted the best, it got the best!  On Saturday night, Rock and Roll Hall of Famers KISS performed to a nearly sold-out crowd at The Gorge Amphitheater, in what may be the band's last tour.
Originally slated for last year, KISS was forced to reschedule their 2020 tour completely due to the COVID-19 pandemic. However, things were still up in the air this year after lead singer Paul Stanley and bassist Gene Simmons both contracted COVID a few weeks prior. But that wasn't the case and the show went on as scheduled.
KISS opened things up with Detroit Rock City, then followed with Shout It Out Loud to get the rowdy crowd at The Gorge pumped for a night of rock and roll. Afterward, Paul Stanley would later sell the crowd on their induction into the Rock and Roll Hall of Fame. a feat that many thought would never be accomplished as Stanley put it "The Rock and Roll Hall of Fame hates KISS!" But he later thanked the KISS Army for making sure they won the fan vote to make it happen. The rest of the night included various hits from KISS' illustrious career.
As to if this is indeed the last hurrah for KISS, we may never know. The band is slated to play a mini-residency in Las Vegas at the end of the year.
Here is a photo recap.