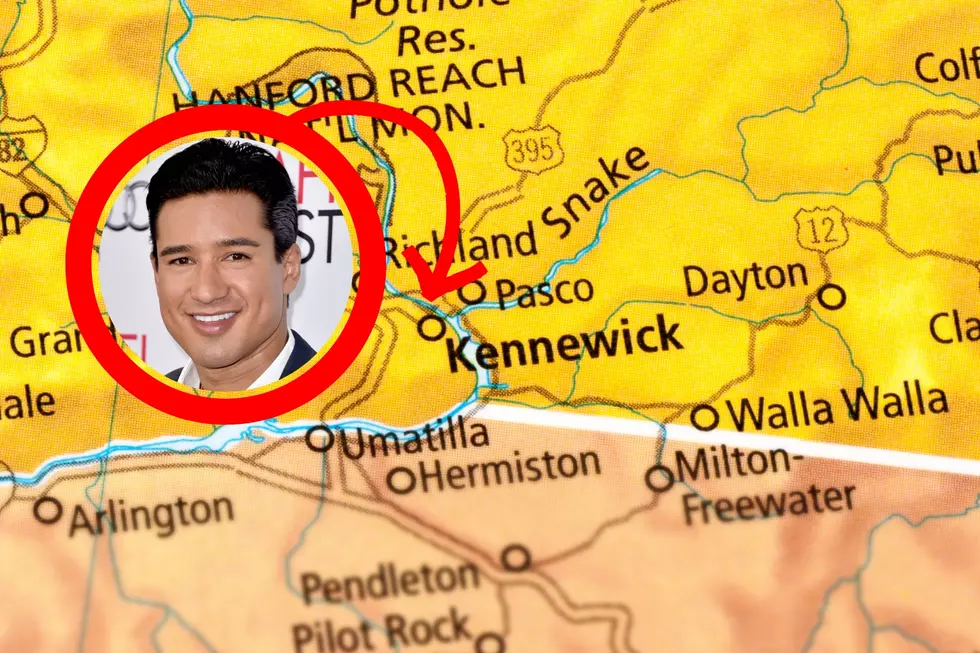 Don't Be Shocked If You See Mario Lopez Around Tri-Cities Thursday
Getty Images, Canva
It's entirely possible that if you think you just saw Mario Lopez in Kennewick, you're not going crazy. It's a slight chance but it's there.
The famed actor-turned-television presenter will be making an appearance on behalf of the Boys & Girls Club for their Dinner With Friends event on Thursday night. Before the event, however, Mr. Lopez will be visiting the kids of the Kennewick Boys & Girls Club and taking in a tour of the clubhouse. Mr. Lopez was once a member of the Boys & Girls Club as a child growing up in California.
If you ever have a chance to go to one of these fundraiser dinners for the Boys & Girls Club, you should absolutely take it. My wife and I had the opportunity to go in the winter of 2017 where we met 4-time undisputed heavyweight champion boxer, Evander Holyfield. Holyfield was a member of the club as a kid and in his keynote speech, he told us how big of a role the organization played in his life as a young man. There was a fun meet and greet where we were able to meet Mr. Holyfield and have our picture taken. Various pieces of memorabilia were put on an auction to raise money for the Boys & Girls Club, including a poster signed by Holyfield and Mike Tyson.
If you want to attend the special event, you can find more details here.
30 Reasons Living in Washington State is Amazing
There are lots of great reasons to live here, these are just a few!