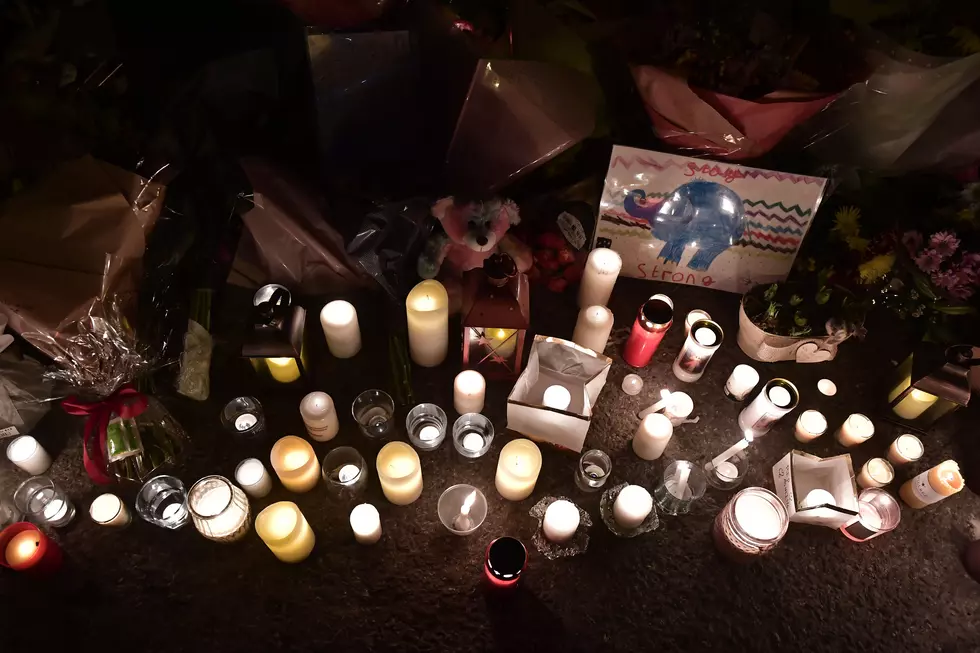 Anyone Murdered in Your Washington Neighborhood? See Now With Map
Getty Images
You might hear about someone getting killed in your neighborhood, but do you really know where they actually happen?
Zoom In StreetMap and Show Where Washington Murders Have Happened
When a crime happens in your personal neighborhood, it can be hard to identify exactly where it happens. Burglary, assault, arson, vandalism, or murder happen all around us and you might not even realize how close to you it actually is.
Washington State has 3000 Unsolved Murder Cases
Believe it or not, Washington State has over 3,000 unsolved murder cases since the year 1965. That is almost 30% of the total number of murders in Washington where the killer is still free. According to the Murder Accountability Project, murder cases now are a lot less likely to be solved in the United States when compared to 1965. That stat is just sad to me.
Only 54% of Murder Cases Are Solved in the US
The data shows that in 1965 over 90% of murder cases were solved, but now that number has dropped to only 54%. Even though the total murder rate is dropping, the percentage of those cases being solved is much lower. There is less total murder but more people are getting away with it in the United States.
Alarming Current Data Posted About Murder Cases Not Solved.
The Murder Accountability Project had some alarming data about current trends for murder cases in the US.
"Some 130 major police and sheriff's departments reported to the FBI that they failed to make an arrest in most of the homicides they investigated in 2020, up from 73 jurisdictions in 2019, according to a new study by the nonprofit Murder Accountability Project."
See Where Murder has Happened in Your Washington Neighborhood
This website by Crime Grade has an interactive map of Washington where you can zoom in on any neighborhood and see where murders have happened. When you are looking at the data Crime Grade says to remember,
"the rate of murder per resident may appear inflated when people visit the area during the day, but do not live there. Many crimes are committed in retail areas in blocks where few people live. Red areas on the murder crime rate map do not always indicate danger for Washington residents who live there."
You can see how Washington compares to other States close to both region and population. See if murders have happened in your Washington State neighborhood with their interactive map by clicking here. Click on the 2nd map in the middle of the page, not the map on the top. You can also find out more information about all the cold unsolved murder cases in the United States by clicking here.
LOOK: 23 astronomical events to look out for in 2023
Sta



cker
compiled a list of 23 astronomical events to observe in 2023 using a variety of news and scientific sources.
Check Out the Best-Selling Album From the Year You Graduated High School
Do you remember the top album from the year you graduated high school?
Stacker
analyzed
Billboard
data to determine just that, looking at the best-selling album from every year going all the way back to 1956. Sales data is included only from 1992 onward when Nielsen's SoundScan began gathering computerized figures.
Going in chronological order from 1956 to 2020, we present the best-selling album from the year you graduated high school.