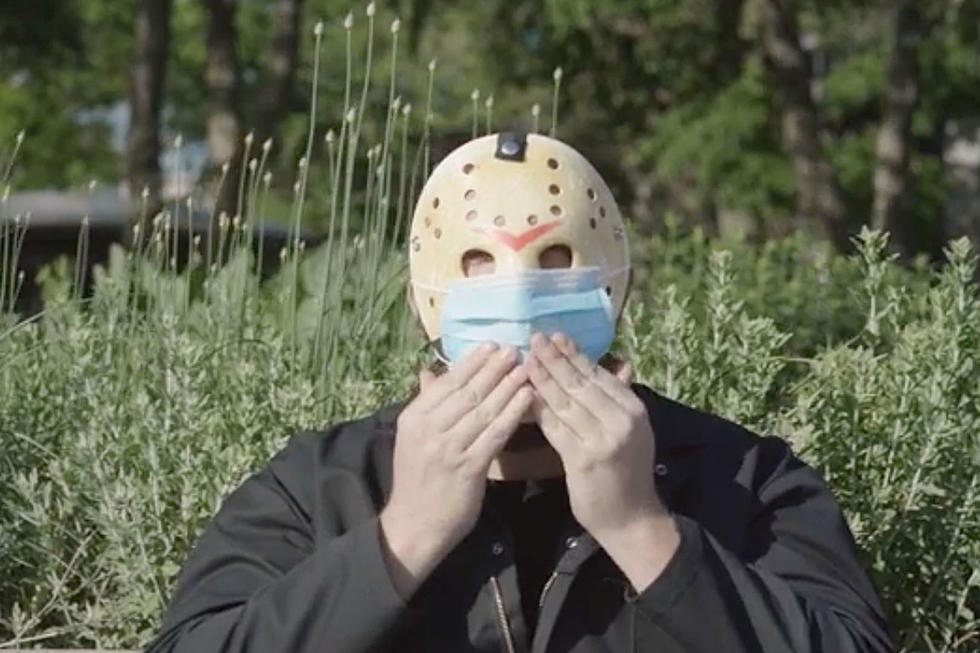 New Single Day Confirmed COVID-19 Columbia Basin Cases: 172
Instagram: Ogilvy Health
In the last day, the Benton Franklin Health District logged 100 new Benton County cases of COVID-19 and 72 new confirmed Franklin County cases, with one death, a Franklin County man in his 70s with underlying health issues.
Believe it or not, the Benton Franklin Health District is actually encouraged by the progress of the Columbia Basin as weekly totals of COVID-19 cases are going down ever so slightly. Since a peak period from the end of June until 10 days into July, over the last almost three weeks the case totals have been slightly going down.
In this modified phase, there are five categories of compliance that must be attained before moving forward. Benton County is failing in four of the five, Franklin County is good on two, but lacking in three.
BFHD is encouraged by the 98% compliance rate with masking at grocery stores over the  last two weekly survey periods. They are quick to note this 98% compliance figure is for only grocery stores, but the thinking is everyone has to shop to eat, so that's the best gauge on face covering compliance. If Tri-Cities can keep up that rate for another month or so, we should be ready to move quickly through the phases, modified or otherwise.
What is discouraging to the BFHD? Large backyard summer BBQ gatherings in neighborhoods where the chance of the spread of the virus is greatly heightened and an ill advised boat tie-up party over the weekend could rear a not-so-good outcome in a couple of weeks.