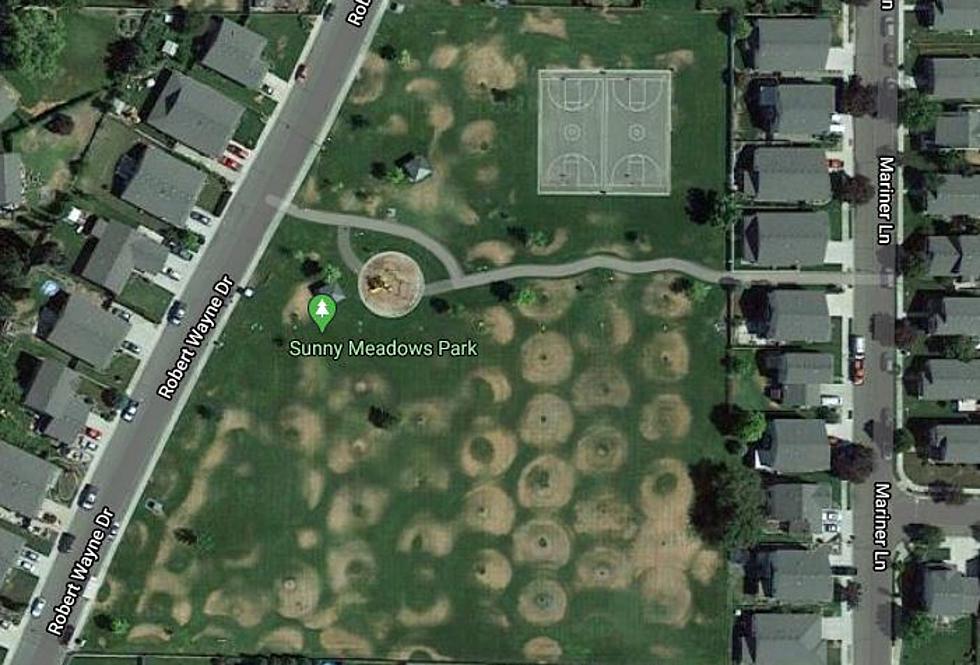 Police Say Pasco Shooting Likely Gang Related
Sunny Meadows Park Pasco, scene of shooting (Google Maps)
Around 4:30PM Monday afternoon Pasco Police were called to the area of the Sunny Meadows Park, located of Robert Wayne Drive, just north of Burden Boulevard and east of Road 68.
Police say there were several shots fired in the area, at least one vehicle was struck by a round. Several shell casings were found in the area.
Officials say a group of individuals arrived in the area, reportedly to confront a male who lived nearby. After a brief confrontation, there was an exchange of gunfire, then the group left in two vehicles.
Police are also investigating a report of a male who was dropped off at a nearby ER suffering from a non-life threatening gunshot wound after the incident, they say it could be related.
Police said they don't believe there is a general threat to the public, this was a targeted incident, and likely gang related. Anyone with any information is urged to call (509)-628-0333. All leads can be confidential.