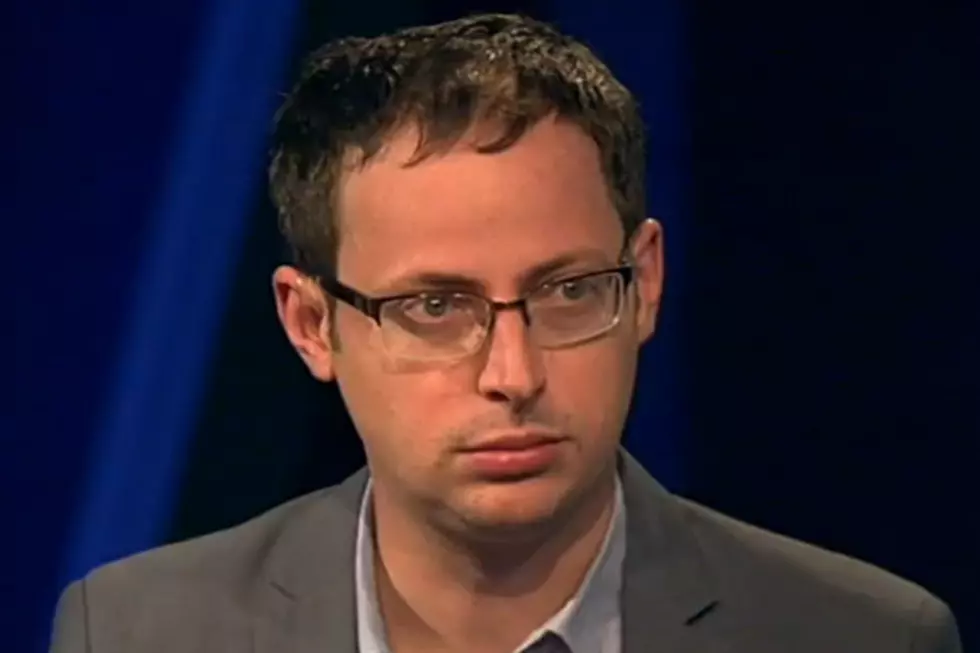 Prediction Master Nate Silver Picks a Seahawks vs. Patriots Super Bowl
YouTube
His prediction history is definitely favorable. For you Seattle Seahawk fans, that is good news as Silver has chosen the Hawks to make the Super Bowl this year.
On a recent episode of ESPN's First Take, Silver talked about his use of Football Outsiders to make his prediction and said he looks at individual plays. you can see the chat below.
Silver liked the way the Seahawks closed out the season and believes their momentum will lead them to an NFC Championship. With that in mind, he believes both the New England Patriots and Denver Broncos are the two best teams in the league with New England winning the AFC. Setting up a Seahawks vs. Patriots Super Bowl on February 3rd from New Orleans.
Now these predictions are obviously very educated and thought out, but Silver also said Notre Dame would at least cover the spread in the BCS National Championship. The Crimson Tide rolled the Fightin' Irish 42-14.
The Seahawks next step in their road to the Super Bowl comes this Sunday as they travel to Atlanta to take on the #1 seeded Falcons.