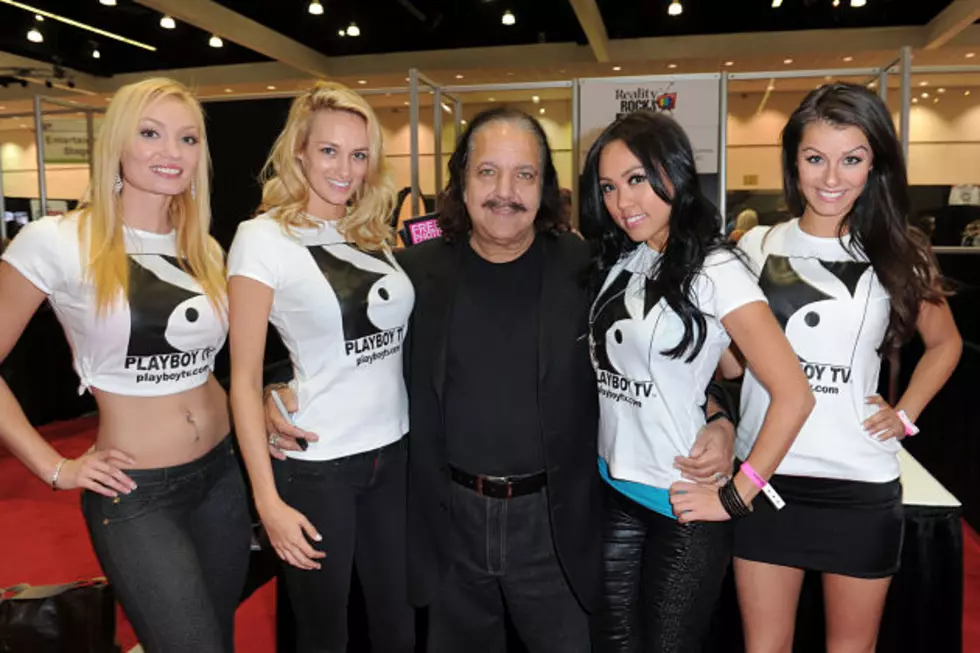 Ron Jeremy in Intensive Care After Heart Aneurysm
Alberto E. Rodriguez/Getty Images
Porn star Ron Jeremy is reportedly in critical condition and in the Intensive Care Unit of a California hospital after suffering a heart aneurysm.
According to Jeremy's manager Mike Esterman, the 59-year-old porn legend experienced chest pains late Tuesday. He drove himself to Cedars-Sinai Hospital where doctors examined him and found the aneurysm, a weak spot in a blood vessel that balloons out and can potentially rupture.
Esterman told TMZ on Wednesday that Jeremy's condition had worsened overnight and he had been taken to the Intensive Care Unit where he was being prepped for surgery.
Jeremy has starred in more than 2,000 films—including a few of the non-pornographic variety—in his career. We wish him a speedy recovery.