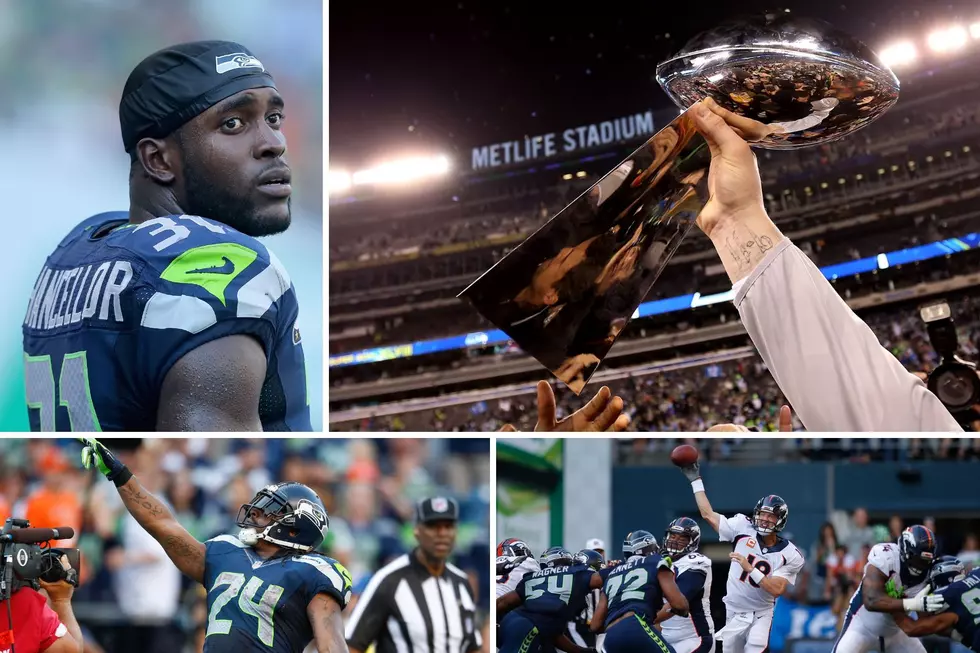 See Classic Seahawks/Broncos Photos from Superbowl 48 to Now
Getty Images
Seahawks and Broncos played a legendary game at Lumen Field for Monday Night Football last night. This was not the first great game between these two old rivals and I am sure it will not be the last. To celebrate the big win last night, here is a collection of past moments from classic Seahawks games against the Broncos since our win at SB48. The pictures from last night are also included directly after the first gallery, keep scrolling!!
Seahawks Vs Broncos: From Superbowl 48 to Now
A gallery of the best moments from SB48 to now vs the Broncos.
Seahawks vs Broncos at Lumen Field for MNF
Relive the amazing night for the 12's with pictures from this epic game.