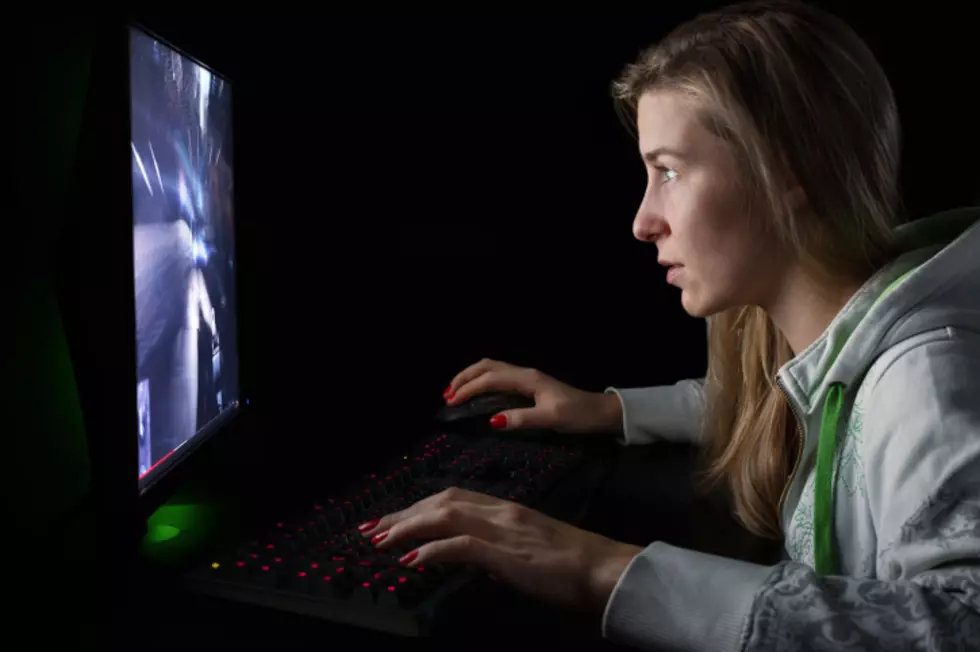 The Gamer's Gateway Drug Turns 35 Today
Micko 1986
"Tetris" is the gamer's gateway drug that basically started the obsession into the video game playing stratosphere becoming so rampant and prevalent over the last 35 years, some doctors now recognize over-gaming as an addiction...yes, a disease. The World Health Organization has at least determined gaming disorder is a mental health condition.
Oh goody. This too, is Russia's fault.
The first playable version of Tetris was finished on June 6th, 1984, but most of us played the Nintendo version that took America by storm in 1989.
The dude who invented the game didn't see any profits until the mid-'90's because the Soviet government owned the rights for the first ten years. The origin of his game's name comes from "tetra" which means four, and he mashed it up with his love of tennis, hence "Tetris" was born. The game's theme is actually an 1800's Russian folk song about a peddler who seduces a young peasant girl (golden shower?)
Tetris is the most ported game ever (it's been on more systems, 65, than any other) and the Game Boy version was the first video game played in space in 1993. An 1987 version had a "boss button" function that instantly pulled up a generic spreadsheet if your boss walked by to cover your tracks.