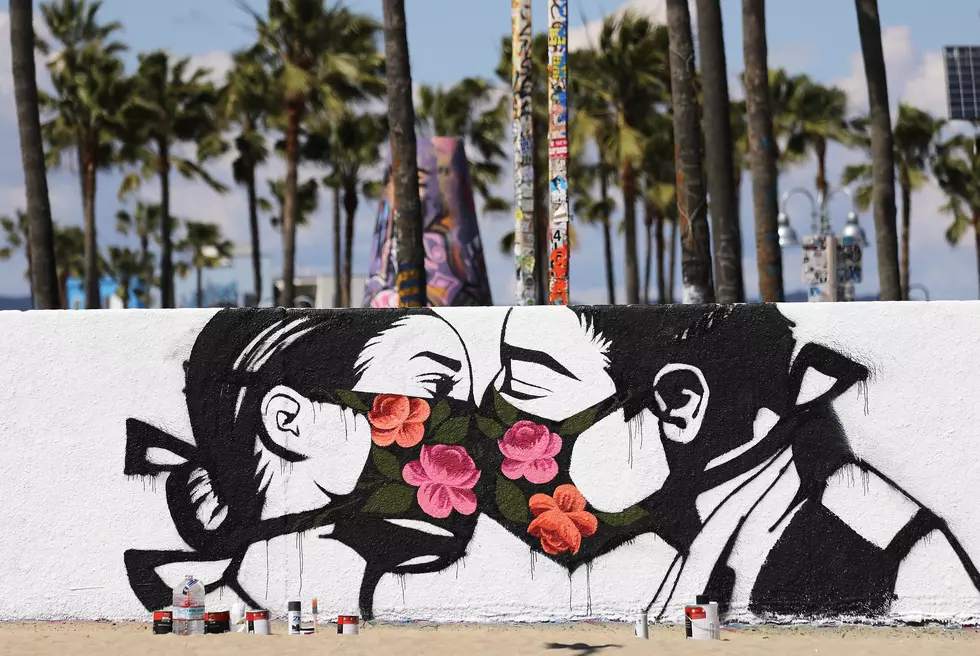 Trippin' on the Whole Corona in the Heart of the Bahamas
Getty Images
Keeping tabs on the wildly evolving events around the world and in America while vacationing in the Bahamas was a truly surreal experience, like something right out of the "Twilight Zone". Getting out of the TC on March 11th, it seemed like 10 days away, how much could go wrong? The destination was, what turned out to be, a place where you couldn't practice more perfect social distancing in the early stages of this is ever evolving, always fluid, situation.
The odyssey started in New Orleans for a couple of days including a walk down Bourbon Street on Friday the 13th, then two nights later, while aboard a charter in the Bahamas just underway with a cruise, I see all kinds of cell phone captures of the cops moving into the French Quarter to disperse all the party people with sirens and loud speakers. Of course, everyone was back not 30 minutes after cops left, but still..
Social Distancing went from a "say again?" to common knowledge, everyone was in on and practicing, in what seemed like hours.
Enter your number to get our free mobile app
Anyways, while on the boat, I almost felt guilty because I was able to keep the anxiety at bay. It was only returning to the U.S. did the worry and dread begin to seep in.
So, here, allow me to share, to get back to some happy Bahamas places and things.
No Covid Bahamas Dramas