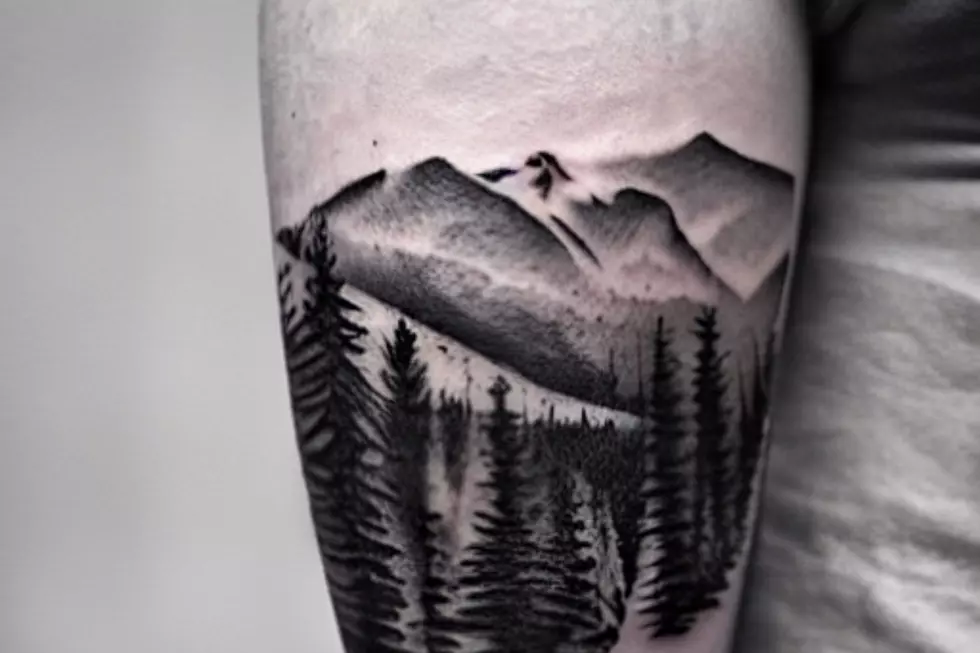 If You Have One of These Tattoos, You're Probably From Washington
Canva AI Generated Image
Tattoos are a wonderful thing and I'm glad to see society (albeit gradually) accepting them. They're a great way to express yourself or to proudly display what you value and hold dear. I also like tattoos just because I love art.
I was a bit on the older side when I got my first tattoo. A lot of people start getting their ink as soon as they're old enough to do it without a permission slip. I didn't get my first tattoo until I was 22 and I was picky. I remained picky until I got my third tattoo. After that, I stopped caring too much. I'm up to nearly 20 tattoos and only four of them have any significant meaning.
Living in Washington has shown me that there are universally popular tattoos that show up all over the state. If you're feeling called out, don't. This is just for fun.
Tattoos Everyone Has in Washington
Feelings will be hurt. Just don't shoot the messenger because I'm just pointing out what I see.
25 Celebrities Who Had Tattoo Regret
Celebrities all have different ways of dealing with their regrettable tattoos — from expensive removal procedures to covering up with more ink... or even just living with their mistake(s) and dealing with the consequences.
Discover 25 tattoo regrets, cover-ups and removals, below.