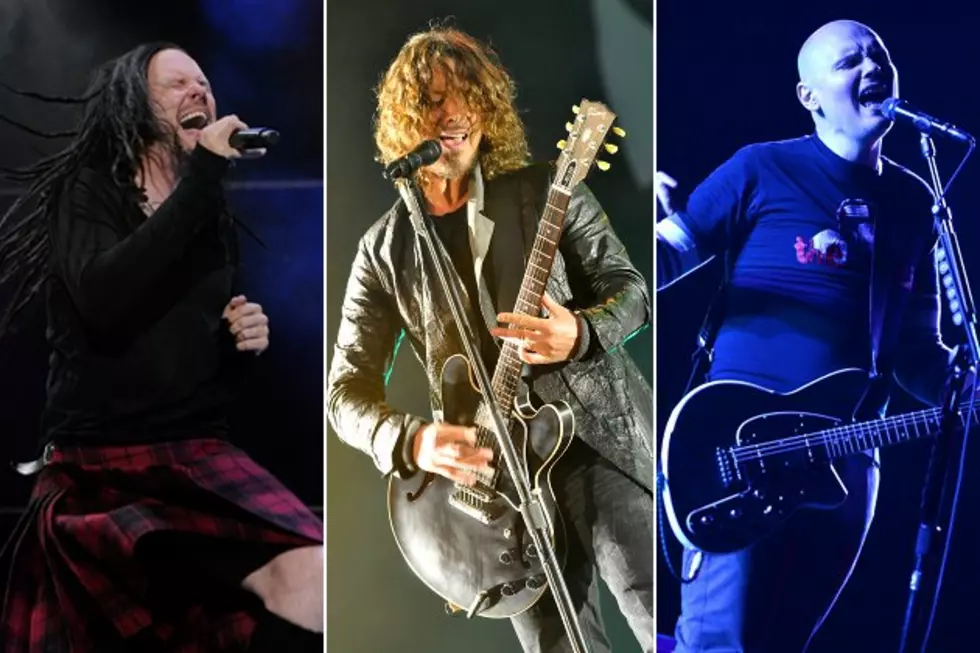 Win Tickets to Rock on the Range
Getty Images
Rock on the Range is like three days heaven for a rocker like you – classic bands like Soundgarden, Alice in Chains, and Smashing Pumpkins meet some of the best bands of the last ten years, like Stone Sour, Korn, and Three Days Grace in a powder keg of rock.
This year, we want to fly you to Columbus, Ohio to see all three days of the festival on May 17, 18, and 19, plus three nights lodging. You'll also get two meet-n-greet passes, giving you the opportunity to meet the bands.
On top of it all: We'll give you $500 to spend any way you want.
To enter the contest, you must become a VIP. But you really should do that anyway – sign-up is free, and qualifies you for tons of contests like this one, plus games, prizes, and exclusive content.