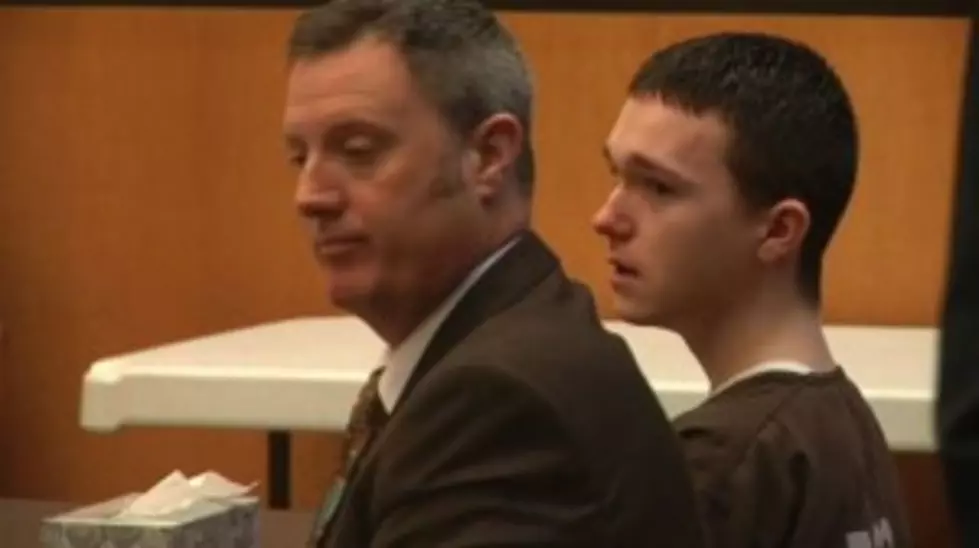 23-Year Prison Sentence for Richland Teenager For Fatal Shooting Last July 4th
(Courtesy KNDU -TV)
Joshua Hunt will spend 23 years in prison for shooting 17-year old Joshua Snapp in a remote area outside of Richland last July 4th.
Wednesday, according to our news partner KNDU-TV,  Hunt received the maximum sentence allowed by law, as handed down in Benton County Superior Court. He had been convicted of second-degree murder with a weapons enhancement in March.
Benton County Prosecutor Andy Miller had argued Hunt and then 18-year-old John Young had planned the murder of Snapp because they believed he was an informant on the local drug scene. When his body was found, Snapp had been shot three times in the head and chest.
Hunt's attorney tried to argue that his client had blacked out and didn't remember shooting the victim. Hunt claimed he often suffered blackouts, and his attorney called it "diminished" mental capacity when he mixed meth with other drugs.
The other suspect, Young, now 19, will go on trial later this spring. Snapp's body was discovered by police after a nearby convenience store clerk was told that "somebody" had been shot and killed out in the desert.